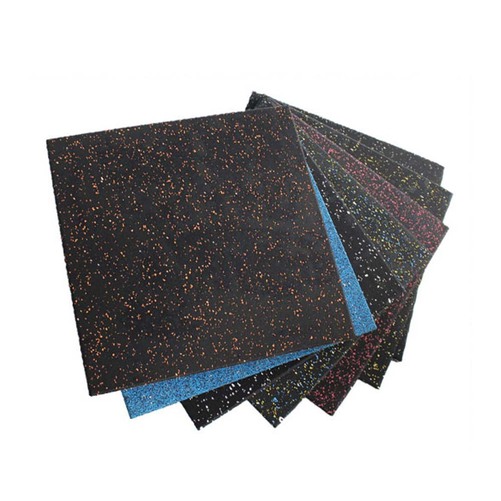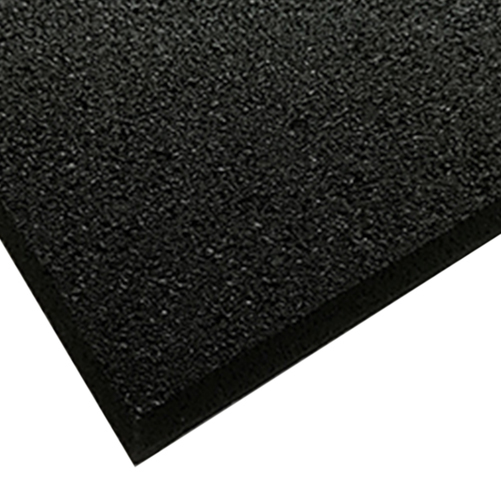 AGAIN FASTER RUBBER GYM TILES
Trusted by Athletes, Coaches, Crossfit Gyms & Affiliates Worldwide!
Transform Your Gym with High-Quality Again Faster Gym Flooring Tiles. Our premium Again Faster gym flooring tiles offer the perfect solution. Whether you're setting up a home gym or a commercial fitness center, our flooring tiles provide a durable, safe, and stylish foundation for all your workout needs.
Why Choose Our Gym Flooring Tiles?
Durability: Our flooring tiles are built to withstand the rigors of heavy equipment, foot traffic, and intense workouts. Say goodbye to scratches, dents, and wear and tear.

Safety First: The non-slip surface ensures a secure grip, reducing the risk of accidents and injuries during workouts. Create a worry-free environment for all your gym-goers.

Noise Reduction: Tired of the clanging and banging? Our flooring tiles absorb impact noise and reduce vibrations, making your gym a more pleasant and peaceful place.

Easy Installation: No need to hire a professional installer. Our interlocking tiles are designed for easy DIY installation, saving you time and money.

Variety of Options: Choose from a range of colors, patterns, and thicknesses to match your gym's aesthetics and requirements. Customization is key!
Ready to take your gym to the next level?
Contact us at sales@againfaster.com.au to discuss your flooring needs. Our experts are here to guide you through the Again Faster options and help you make the best choice for your space. Elevate your gym experience with top-notch flooring tiles from Again Faster. Don't wait – revolutionize your gym now!
Dive deep into the world of gym flooring and discover why it's not just an accessory, but a necessity for every gym. Get insights, tips, and much more. Explore our blog now and understand why gym flooring is essential for every fitness space.
Our gym experts are ready to help you create your ideal home or commercial gym setup. Book an equipment consult here »
---
Again Faster is the leading supplier of premium gym equipment for all your home gym and commercial gym workout needs. Our exceptional range of equipment is designed to elevate your fitness routine, helping you achieve your goals without compromising on quality or performance.
As a trusted provider, Again Faster has outfitted numerous home and commercial gyms throughout Australia and New Zealand. Our unwavering commitment to delivering excellence has positioned us as the preferred choice for individuals and businesses in the fitness community. Check our gym fit outs here »
Connect with us today to explore our collection of high-quality home gym equipment or to strategize outfitting your commercial space. Delve into our blog for expert insights, and reach out to us to transform your fitness goals into a reality.
---