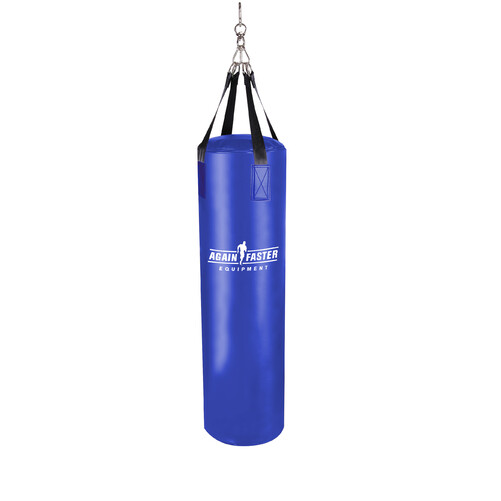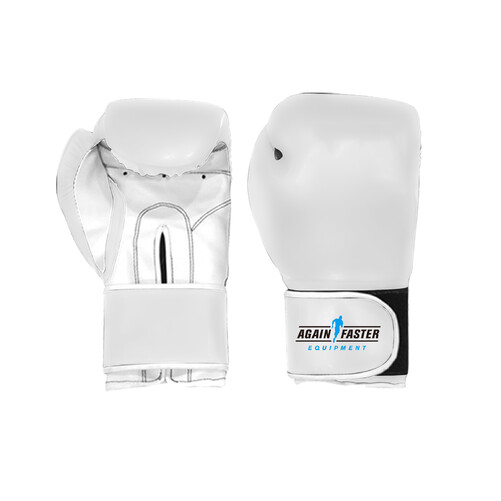 AGAIN FASTER BOXING & MARTIAL ARTS
Trusted by Athletes, Coaches, Crossfit Gyms & Affiliates Worldwide!
Embrace the pinnacle of combat sports equipment with Again Faster boxing and martial arts training gear. Designed for the dedicated fighter, our gear combines advanced technology with unparalleled durability to support your journey to excellence. Whether you're boxing or mastering martial arts, trust in Again Faster to elevate your performance. Train with the best to outperform the rest.
At Again Faster, we offer all the conditioning equipment needed to take your functional fitness gym to the next level. Browse our range or contact us.
Our gym experts are ready to help you create your ideal home or commercial gym setup. Book an equipment consult here »
---
Again Faster is the leading supplier of premium gym equipment for all your home gym and commercial gym workout needs. Our exceptional range of equipment is designed to elevate your fitness routine, helping you achieve your goals without compromising on quality or performance.
As a trusted provider, Again Faster has outfitted numerous home and commercial gyms throughout Australia and New Zealand. Our unwavering commitment to delivering excellence has positioned us as the preferred choice for individuals and businesses in the fitness community. Check our gym fit outs here »
Connect with us today to explore our collection of high-quality home gym equipment or to strategize outfitting your commercial space. Delve into our blog for expert insights, and reach out to us to transform your fitness goals into a reality.
---