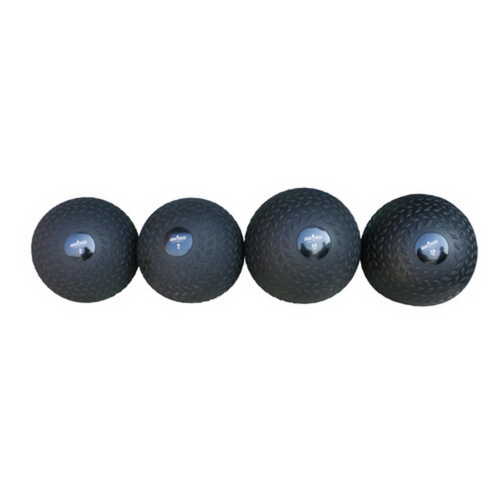 AGAIN FASTER SLAMBALLS & DEADBALLS
Trusted by Athletes, Coaches, Crossfit Gyms & Affiliates Worldwide!
When it comes to incorporating dynamic strength training and high-intensity interval workouts, CrossFit enthusiasts and home gym warriors alike trust one name – Again Faster. Crafted from rugged materials, Again Faster's Slamballs and Deadballs are designed to endure intense workouts, making them a favorite in CrossFit gyms due to their consistent weight and non-slip grip. These versatile balls, suitable for both professional gyms and home setups, cater to fitness enthusiasts of all levels. Upholding a commitment to quality, each ball undergoes rigorous checks to ensure durability, balance, and optimal performance in every throw or slam.
Discover the power and resilience of Again Faster Slamballs and Deadballs, and experience a transformation in your workout routine. Because when it's about pushing limits and breaking barriers, why settle for anything less than the best?
At Again Faster, we offer all the conditioning equipment needed to take your functional fitness gym to the next level. Browse our range or contact us.
Our gym experts are ready to help you create your ideal home or commercial gym setup. Book an equipment consult here »
---
Again Faster is the leading supplier of premium gym equipment for all your home gym and commercial gym workout needs. Our exceptional range of equipment is designed to elevate your fitness routine, helping you achieve your goals without compromising on quality or performance.
As a trusted provider, Again Faster has outfitted numerous home and commercial gyms throughout Australia and New Zealand. Our unwavering commitment to delivering excellence has positioned us as the preferred choice for individuals and businesses in the fitness community. Check our gym fit outs here »
Connect with us today to explore our collection of high-quality home gym equipment or to strategize outfitting your commercial space. Delve into our blog for expert insights, and reach out to us to transform your fitness goals into a reality.
---