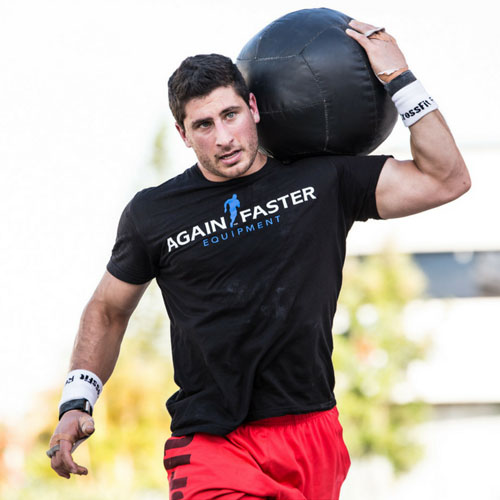 ROB FORTE
Australian Crossfit Champion
Rob has made it to the pinnacle of CrossFit competition six straight years and there are no signs of him slowing down. He is known as a true professional and a true workhorse. Very few functional fitness athletes can match Rob's commitment to excellence in the sport of fitness. He is consistently at the top of his game and his unrelenting work ethic is respected by the global community. Rob has been on the Again Faster Team since the beginning. He uses Again Faster equipment for his day to day training and to run his gym – Reebok CrossFit Frankston.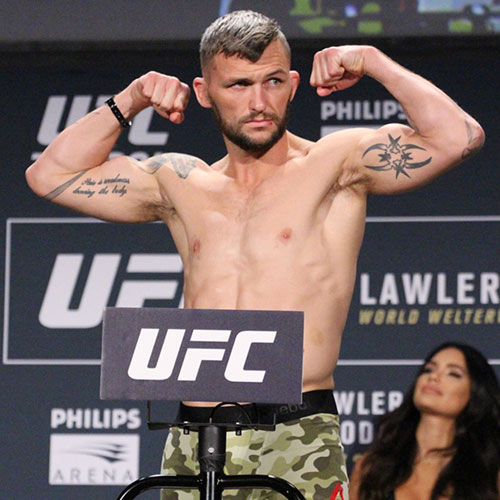 DAMIEN BROWN
UFC Lightweight Fighter
Damien Brown was a breakout UFC fighter in 2016. Through his years of functional fitness and mixed martial arts training, he earned a spot to fight in the UFC octagon. Damien uses a variety of training methods to prepare himself for whatever the UFC throws at him but finds functional fitness training keeps him sharp, and training with our equipment gives him the edge he needs for his next fight.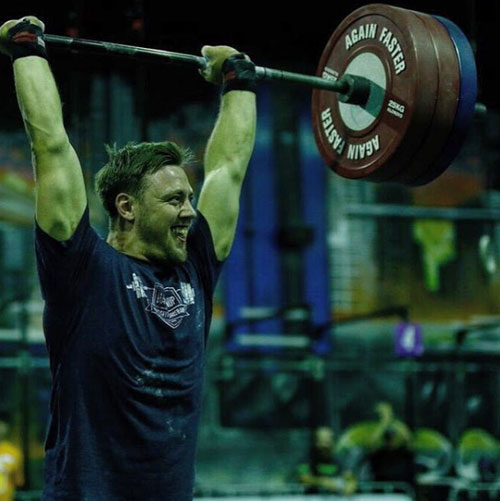 BRANDON SWAN
Competition Athlete
Brandon Swan joins the team as a well-known face to many in the CrossFit community. Brandon represented the Australia Region at the Games three times from 2012-2014. Brandon has stayed in the top ranks for the past two years, placing 10th and 11th in 2015 and 2016 respectively and is not planning on hanging up his weightlifting shoes anytime soon. Always a fun competitor on the gym floor, there's plenty more to come from Brandon.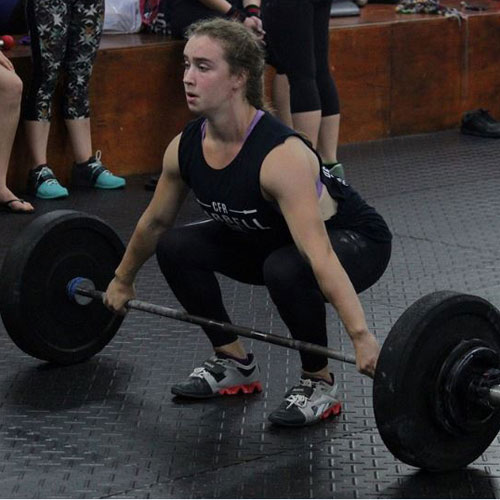 COURTNEY HALEY
Team Athlete
Another great CrossFitter from the Queensland region, Courtney made an impression at her first Pacific Regional as an individual finishing 7th overall, after finishing third in Queensland behind Kara Webb and Tia-Clair Toomey in the Open. Aged only 22 Courtney has a big future in CrossFit and is already a Games veteran after competing in the team event with CrossFit Rocks in 2015.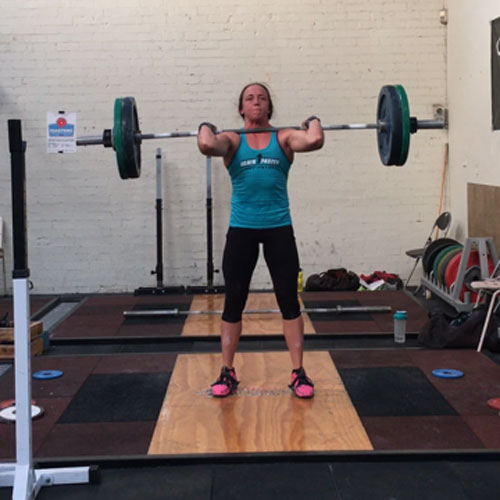 KAT BAKER
Team Athlete
Kat Baker brings a huge engine and a great mental attitude from her professional triathlon career to CrossFit. Despite only a few years in the sport, Kat has competed at Regional level as both a team and individual athlete, finishing 13th in 2016. Kat has been successful in local and interstate competitions in both individual, in pairs and teams and is the ACT's leading female CrossFitter.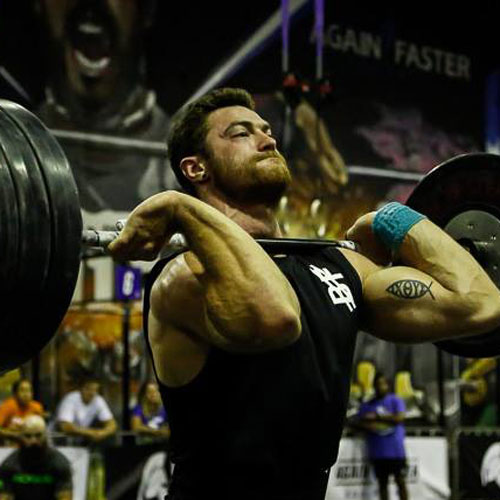 ROYCE DUNNE
Team Athlete
A Games veteran after competing with the CrossFit Torian team in 2016, Royce is setting his sights on the individual competition. Royce has continued to improve in the Open rankings since jumping into the world wide CrossFit event in 2013. His highest Open ranking is 53rd, 11th in Queensland. However, Royce has made a significant contribution in team events, helping lift CrossFit Torian into the Games and a final spot of 40th in the World.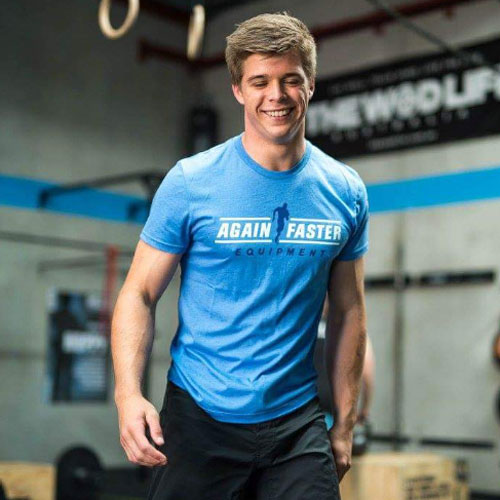 JACKSON HOWIE
Prospect Athlete
Another AF Academy athlete, Jackson has been taking South Australian CrossFit by storm since jumping in to the teenage division in 2015. Jackson has won his state in his age group for the past two years, coming in 4th in the Pacific Regional last year. Jackson will be another young man to watch in this year's Open and beyond.