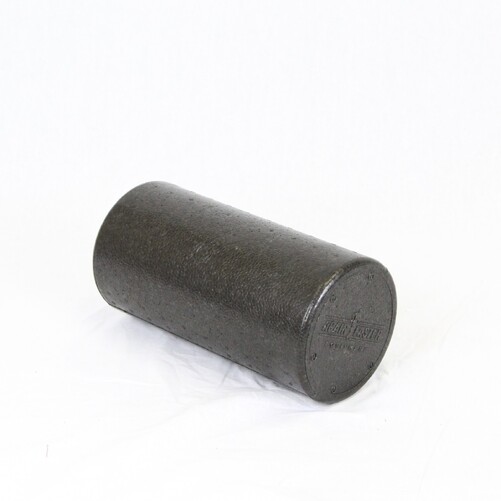 AGAIN FASTER ROLLERS
Trusted by Athletes, Coaches, Crossfit Gyms & Affiliates Worldwide!
Trusted by countless athletes and fitness enthusiasts worldwide, the Again Faster Rollers have quickly become an essential tool in both gym and home gym settings. Designed for unparalleled performance, these rollers are not just about improving flexibility and aiding recovery; they're about revolutionizing one's training regimen. Whether you're a professional athlete or someone who's just started their fitness journey, the Again Faster Rollers are tailored to cater to the dynamic needs of every individual. Their ergonomic design ensures that users can target specific muscle groups, thereby enhancing blood flow, reducing muscle soreness, and accelerating recovery times.
The importance of integrating the Again Faster Rollers into one's workout routine cannot be understated. As more people recognize the significance of recovery in their fitness journey, the demand for tools that facilitate this process has skyrocketed. Again Faster Rollers stand out in this crowded market due to their durability, effectiveness, and user-friendly nature. They provide a perfect balance between firmness and comfort, ensuring deep tissue massage without causing undue pain. Whether you're looking to soothe tight muscles after a grueling workout, enhance mobility, or simply integrate effective warm-up and cool-down practices, the Again Faster Rollers are an indispensable asset. Every fitness enthusiast, from novices to seasoned athletes, should consider this tool as a crucial part of their fitness arsenal.
The benefits of Roller use include increased blood flow, alleviation of muscle soreness and tightness, and increased mobility. If you're serious about feeling and performing better, you owe it to yourself to try the Again Faster Rollers.
Our gym experts are ready to help you create your ideal home or commercial gym setup. Book an equipment consult here »
---
Again Faster is the leading supplier of premium gym equipment for all your home gym and commercial gym workout needs. Our exceptional range of equipment is designed to elevate your fitness routine, helping you achieve your goals without compromising on quality or performance.
As a trusted provider, Again Faster has outfitted numerous home and commercial gyms throughout Australia and New Zealand. Our unwavering commitment to delivering excellence has positioned us as the preferred choice for individuals and businesses in the fitness community. Check our gym fit outs here »
Connect with us today to explore our collection of high-quality home gym equipment or to strategize outfitting your commercial space. Delve into our blog for expert insights, and reach out to us to transform your fitness goals into a reality.
---