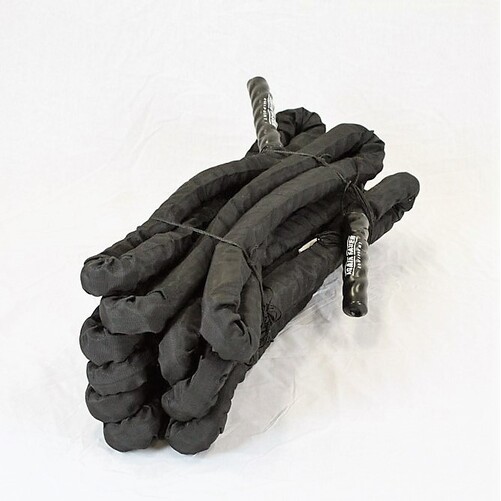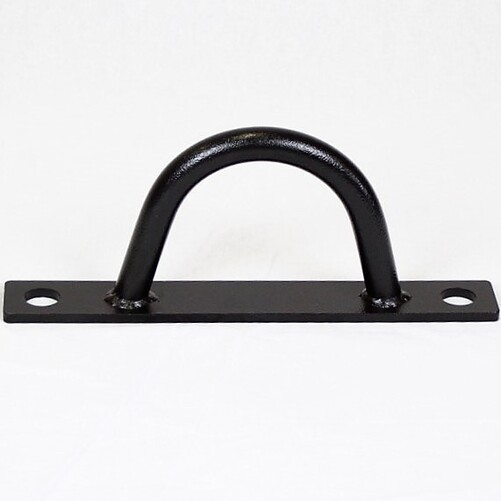 AGAIN FASTER BATTLE ROPES
Trusted by Athletes, Coaches, Crossfit Gyms & Affiliates Worldwide!
Welcome to the world of Again Faster Battle Ropes—a fusion of durability, performance, and unyielding tenacity. Crafted for the modern athlete and fitness enthusiast, our battle ropes are not just tools, but instruments that unlock unprecedented strength, endurance, and agility. For years, Again Faster has stood as an epitome of innovation in the fitness realm, and our battle ropes are no exception. Every strand, every coil, and every grip speaks volumes about our commitment to pushing the boundaries of training gear.
Join the legion of fitness enthusiasts who have chosen Again Faster Battle Ropes as their weapon of choice. Experience a workout transformation like never before. Dive in, challenge yourself, and witness the change.
At Again Faster, we offer all the conditioning equipment needed to take your functional fitness gym to the next level. Browse our range or contact us.
Our gym experts are ready to help you create your ideal home or commercial gym setup. Book an equipment consult here »
---
Again Faster is the leading supplier of premium gym equipment for all your home gym and commercial gym workout needs. Our exceptional range of equipment is designed to elevate your fitness routine, helping you achieve your goals without compromising on quality or performance.
As a trusted provider, Again Faster has outfitted numerous home and commercial gyms throughout Australia and New Zealand. Our unwavering commitment to delivering excellence has positioned us as the preferred choice for individuals and businesses in the fitness community. Check our gym fit outs here »
Connect with us today to explore our collection of high-quality home gym equipment or to strategize outfitting your commercial space. Delve into our blog for expert insights, and reach out to us to transform your fitness goals into a reality.
---