Now that Regionals is done and dusted, many of you have come home super pumped and inspired to crush next year's Open. Some of you may have already made a resolution to train harder for next year's Open, while others feel they've got a shot at Regionals.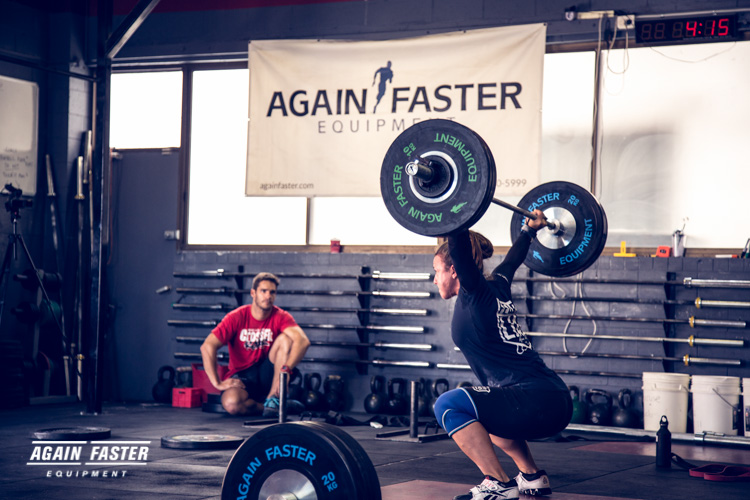 With this in mind, we talked with Brian Bucholtz, one of the country's top elite performance coaches in CrossFit and owner of CrossFit Roar in Brisbane. He is responsible for taking Kara Webb from a young girl who walked in off the street to one of the world's fittest women. Brian is also one of the architects of the Again Faster Academy, helping to cultivate Australia's next crop of functional fitness stars.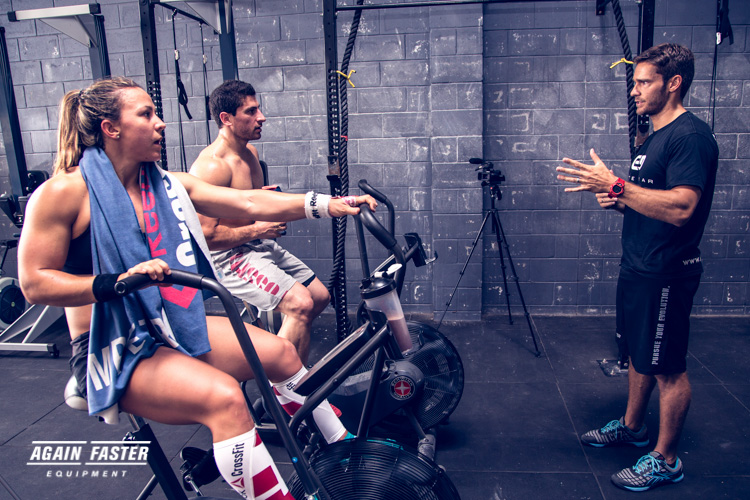 I asked Brian, how can someone train throughout the year to do better in next year's Open. Is Regionals now out of the question for the average CrossFitter?
Here's what you need to do:
ASSESS CURRENT PERFORMANCE
Conduct a basic analysis of your performance on each workout you do. Identify any weaknesses or areas that you could improve. Did you not perform up to standard for a workout? If not then why? Capacity? Game Day nerves? Incorrect lead up?
STAY MOTIVATED FOR THE WHOLE YEAR
Set small goals/targets to achieve along the entire year. Shoot for them every day you train and slowly tick them off. Watch The Games/ Regionals/ Open workouts and get pumped to competing at which ever level you are aiming to compete at. Use the top athletes as the motivators they are supposed to be.
SET REALISTIC GOALS BASED ON YOUR PERFORMANCE
The only goal you should be aiming at is based on your performance. Strive to have more capacity than you did last year in as many areas as possible. DO NOT use rankings as a measure. Rankings only measure how other people did and not your actual capacity. Retest your worst workouts from the previous year and use this as a gauge.
HIT TRAINING BLOCKS & MILESTONES FOR MAX PERFORMANCE
The average CrossFitter needs to hit CrossFit workouts as they were originally intended to be hit. Mechanics, Consistency, Intensity. Take the time to learn or relearn how to do the basics well. Be as consistent as you can possibly be no matter what the workout. Learn to control your movement even under the most amount of fatigue you think you can handle. Once you can do these two things incredibly well, then apply as much intensity as you can while never forgetting the first two principles.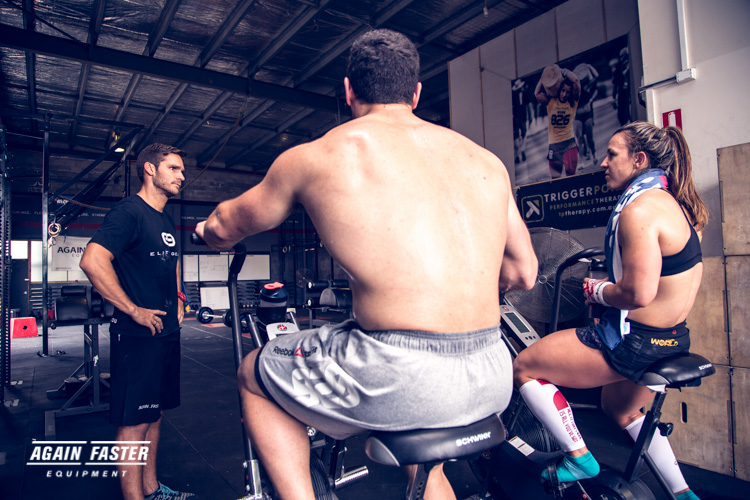 COMMITMENT FOR THE COMPETITION
As you choose to compete in certain higher levels of competition, your commitment must be at a higher level too. To compete well in the Open requires commitment but the Regionals require much more, and the Games are another level again. The Opens are manageable level of training commitment and to only compete at this level is more than ok. Do not put the stress of Regionals training onto yourself unless you are 100% committed to the process and understand the toll it will take on you.
Some sound words from one of the best in the business.
Help Kara and Rob get back to The CrossFit Games in 2016. $100 dollars from every purchase of their barbells will go back to Rob and Kara, respectively, to support their 2016 Campaign. You can get their barbells here: