Regionals 2016
Kara Webb and Rob Forte have returned to the top of the Pacific Region leaderboard, after an emphatic display that once again raised the bar for CrossFit competitors in Australia, New Zealand and Asia.
The pair have consistently sat around the top of the region for the past five years, proving that even the very best can improve on their fitness, strength and agility through this sport.
Kara took top spot from the first event and clearly planned on staying there. Her lowest placing for a WOD was fourth over the course of the weekend and she again showed her class in this arena, not only flying through the program of work, but with her well known smile on her face.
For Rob, there was a bit of an uphill battle to begin. Sitting eleventh after day one he took on days two and three like the professional he is with two firsts and a second placing putting him back on top.
Both these athletes have made an impression since Regionals have been in place. Competing in her first Regional in 2011 (after only a few months in the sport) Kara placed 19th, while Rob took third. Since 2012 the pair have placed no lower than second and have consistently represented our region at the Games in Carson.
While Rob and Kara's success is a great result several other athletes stepped up in this year's Regional.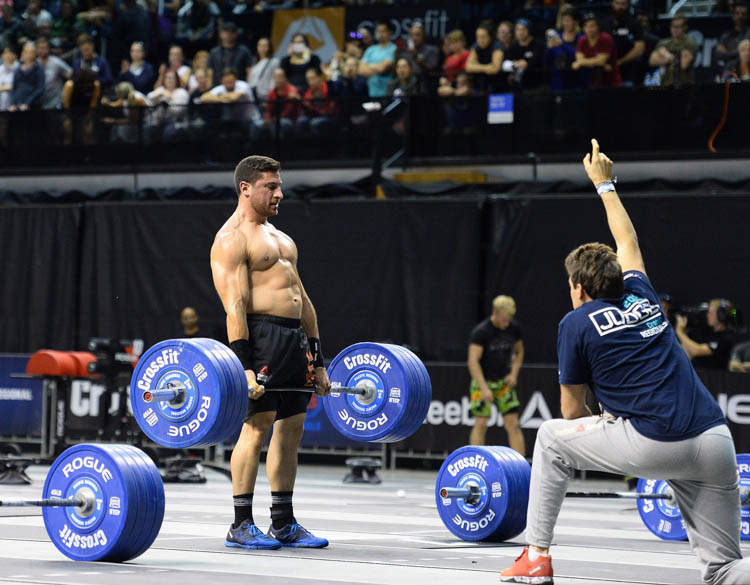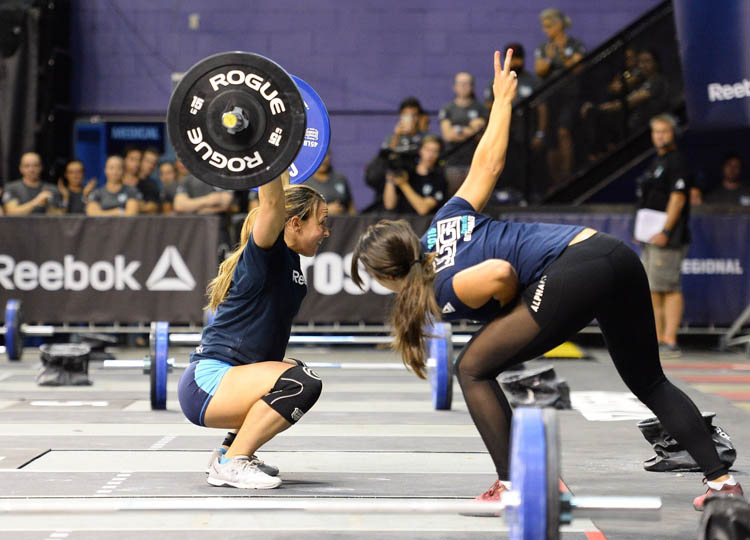 Photos courtesy of CrossFit Inc.
It was a great showing by the whole team
Our New Zealand athletes Michael Mikaere and Ruth Anderson-Horrell made their return to the Regionals stage since 2014. In 2015 Ruth's injured thumb ruled her out of the Open but this year she was on track to make a strong comeback, finishing fifth in the Open. She started well finishing fourth in event one, but unfortunately another injury, this time and elbow forced her out of further competition. We're looking forward to seeing her back for 2017.
Michael improved from 26th in 2014 to 23rd in 2016 and it was great to have him back on the competition floor.
Our other consistent Kiwi Regionals veterans Tracey Stewart and Rebecca Gowing also cemented their place as top Regionals performers. While Tracey dropped one place from last year (from 17th to 18th) she has continued to improve through her multiple Regionals appearances. Rebecca too has continued to place well, no small feat considering the field of top athletes turning up year on year.
Claire Fraser rounds out our individual athletes. Another consistent performer Claire has been a familiar face to Regionals crowds since 2012. Each year as the WODs have stepped up their demands on athletes she has been out there mixing it with the best of them and this year is no different.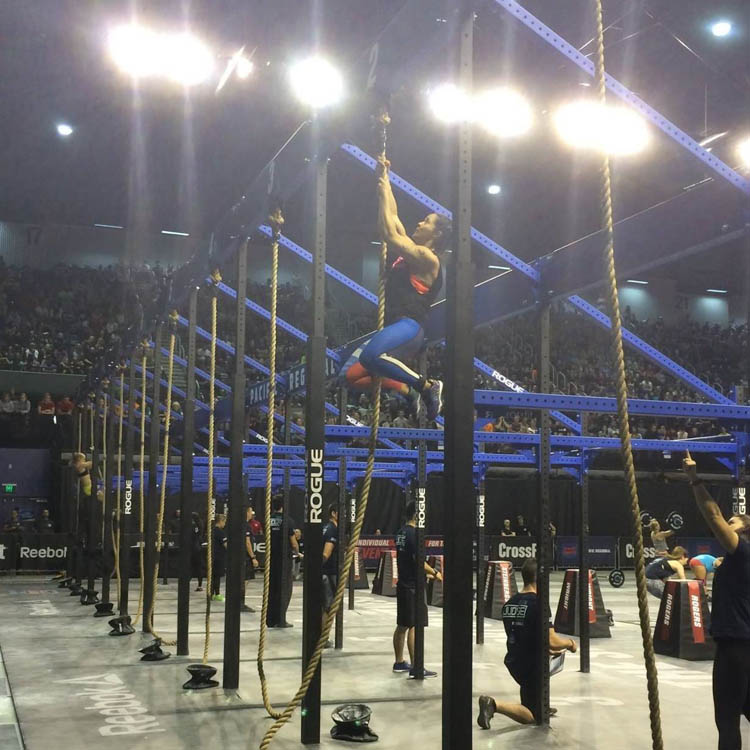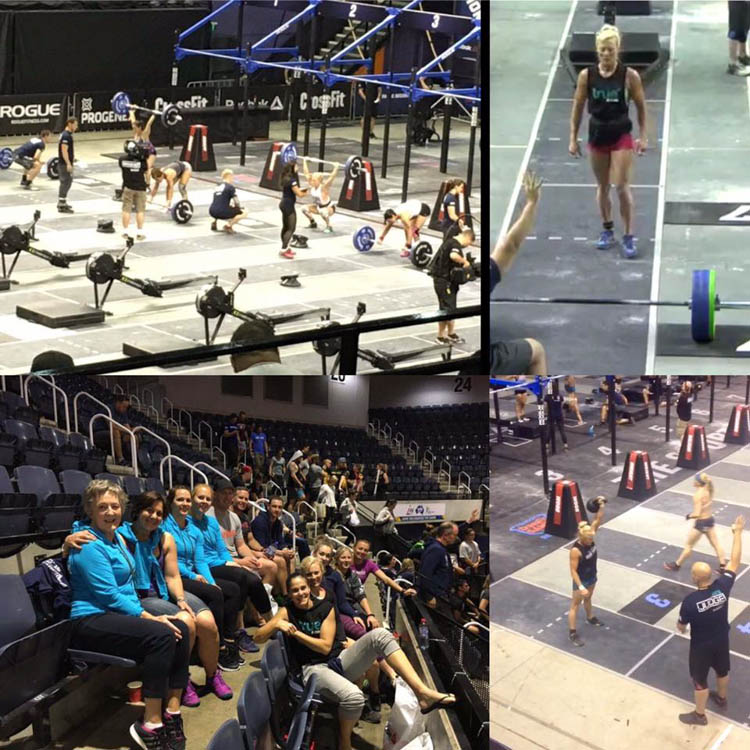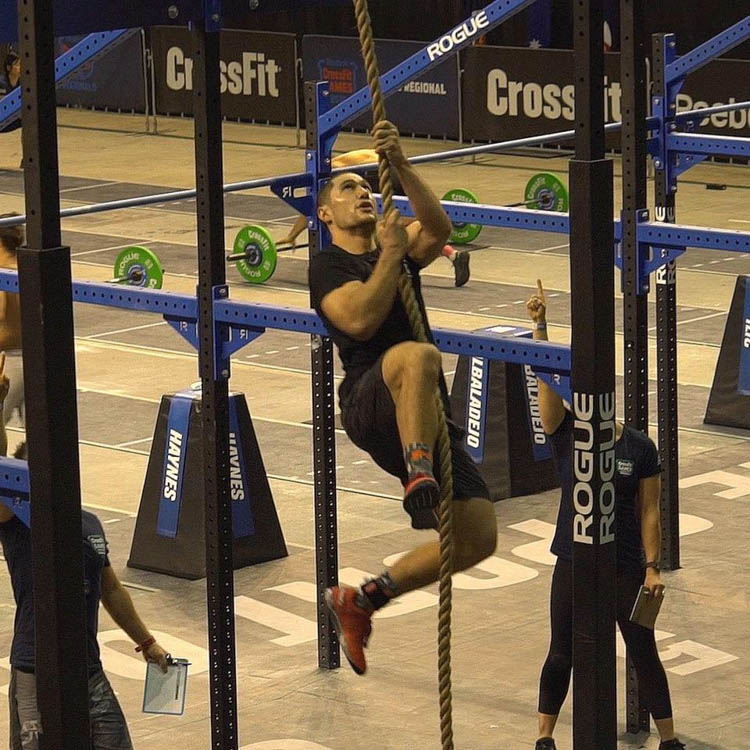 Honourable mention to some athletes and teams who again stepped up.
Royce Dunne and his team from CrossFit Torian will fly the AF flag at the Games in July along with Rob and Kara after coming in fourth in the teams division. Look our for Royce in the individuals in the near future. He's a beast just waiting to pounce. Vicki Webber also joined a team in 2016, PH CrossFit and placed 24th in a tough field.
Our other team CrossFit Boss took out 14th spot in their third Regionals appearance.
See you in 2017
As the level of fitness and skill have increased year on year these athletes have consistently met the requirement in the Open and challenged the best in the business on the Regional Games floor. Here at Again Faster we could not be prouder to help them achieve their goals.
Article by Frith Rayner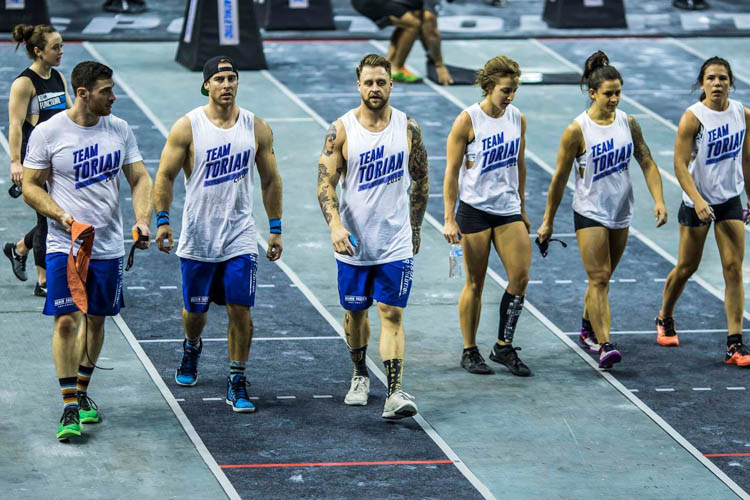 Photos courtesy of Facebook