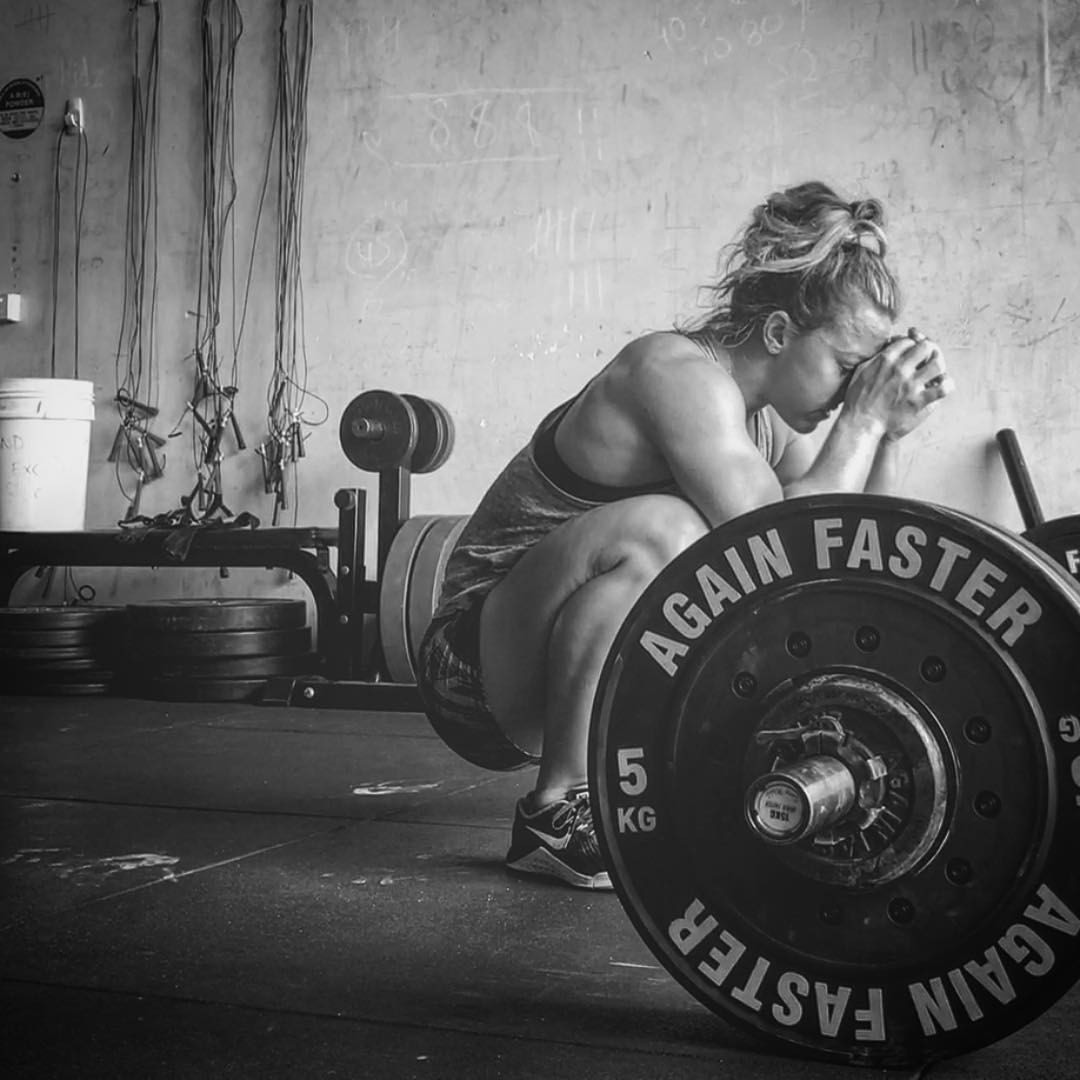 A Close Race
In one of the tightest finishes in CrossFit Games history, two Australian women showed the world what fitness looks like.
Kara Webb joined Tia-Clair Toomey on the podium for first time, second by two points in one of the most exciting finales you'll ever see. With some tight calls by the judges and scorers, this Games final day had everything.
Kara Webb – the Fan Favourite
Webb, a fan favourite, and previous winner of the Spirit of the Games award, climbed a mountain over three days to reach her podium finish, the first despite six years pushing for a top spot.
A disappointing 23rd in the cyclocross event on day one meant the Pacific Regionals champion was left searching for a top 10 spot despite a creditable 10th in the run, swim, run and sixth in the Amanda. 45.
Kara started to dominate
Not to be out done she came back on day two with a point to prove. After a top 20 place in the obstacle course the CrossFit Games got back to traditional CrossFit and Kara settled in to dominating the competition.
Her Olympic weightlifting strength is well known and she topped the one rep max snatch with a 92 kilo lift. The chipper again played to all her strengths and she took out another top spot.
Day three was an all Aussie affair with Webb and Tia-Clair Toomey pushing each other every step of the way. Strongman's fear resulted in a seven second gap between the two and a seventh placing for Toomey and eighth for Webb.
The last two events to round out day three – the muscle up clean ladder and the heavy 17.5 – were one-two for Webb and Toomey.
The race for the podium starts
By the end of the third day Toomey's lead was whittled to 14 points and with one event for it all to play for. After Heavy 17.5, Webb acknowledged she was in the best position she had ever been to take out the title.
Webb has come close before, she had lead the competition going into the last day, she had dominated early days and faded, though injury, in the final phases. All of that experience lead to this victory. Webb has made big changes in 2016-2017. She's focussed on her fitness and improved her running, adding to her already significant set of CrossFit skills.
A photo finish
The final events neither woman could take out and it became a points race. Toomey went ahead on the Madison Triplet finishing third over Webb's ninth. In the intervals Webb pushed ahead with a fourth finish over Toomey's 14th and the Fibonacci Final was an eighth for Toomey and seventh for Webb. Toomey finished ahead by two points.
Congratulations to Kara, Tia and all the Pacific athletes who put in incredible performances at the 2017 CrossFit Games.