Win a Klokov Competition Barbell for your Gym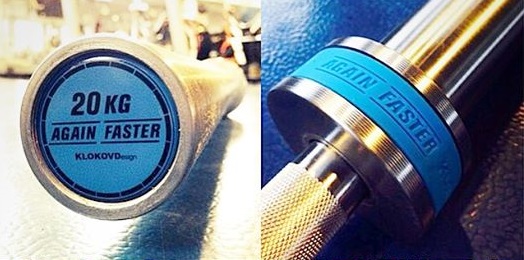 Two Klokov Competition Bars up for grabs.
To Enter:
Video the full 1 minute attempt then post, via FaceBook or Instagram, the last 10 seconds of your attempt. The video must show who is on the bike and then zoom in on the monitor as you finish off the minute. In your post, tag your gym and tag Again Faster Australia on FB, or @AF_ANZ on Insta, and hashtag #AFASSAULT
Rules
You must use an Assault Air Bike
Both men and Women are welcome to submit scores. The best score will be decided by percentage of 60 Calories for men and 40 calories for women.
To claim the barbell, the winner will have to submit (post) the full one-minute video of their original attempt.
The second barbell winner will be drawn at random from the entries.
Entries close Feb 26 and the winners will be announced on Feb 29.