Congratulations on planning your new gym!
This is an exciting and rewarding journey, but it can also be overwhelming when it comes to figuring out how much money to initially invest in equipment.
Here are a few things to consider as you start planning:
First, consider the type of gym you want to create. Do you want to focus on weight lifting and strength training, or do you envision a more cardio-based facility with treadmills and spin bikes? Maybe you want to offer a mix of both. This will help you determine what types of equipment to invest in and how much you'll need.
Next, think about your target market.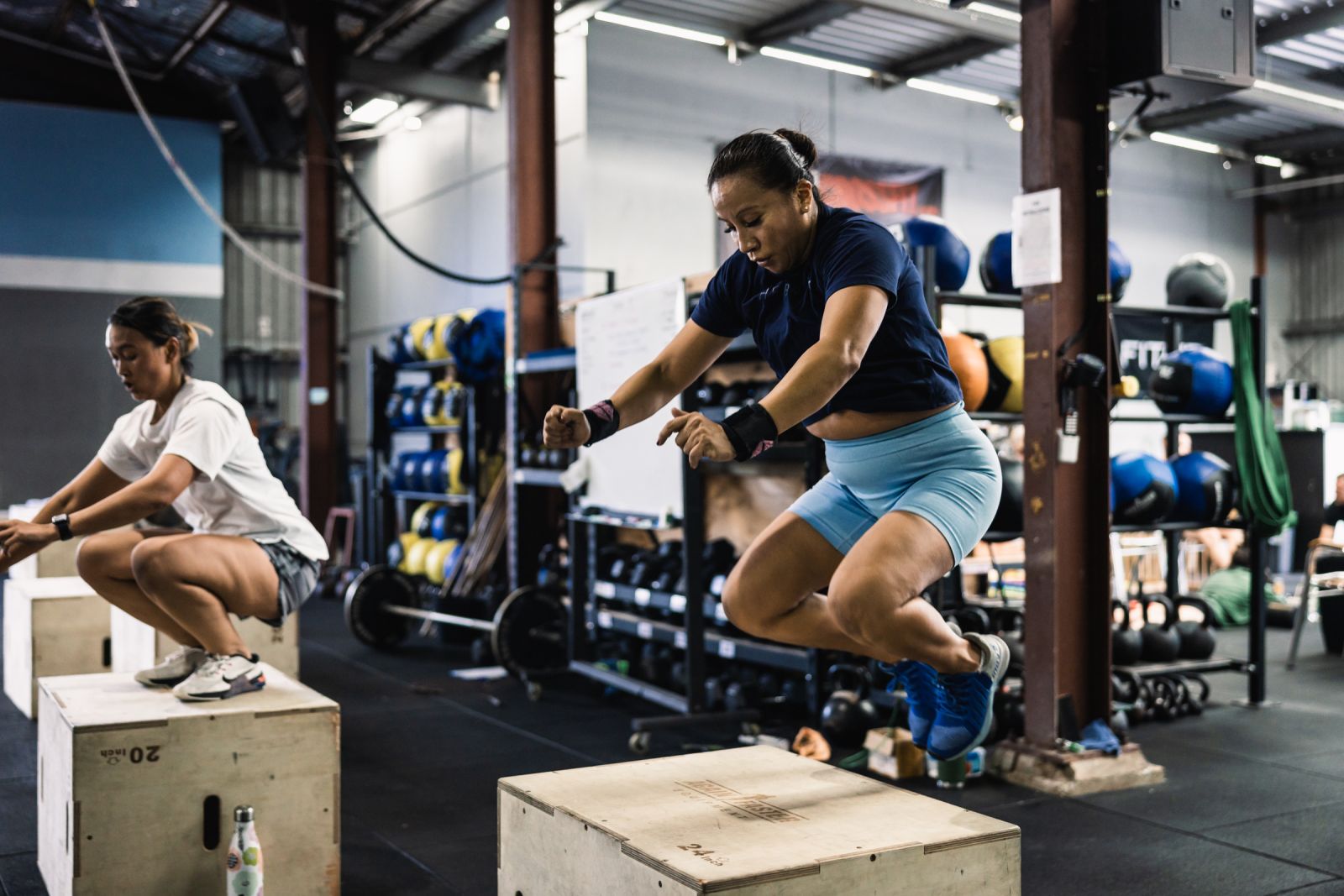 Who are you trying to attract to your gym? Different age groups and fitness levels may have different needs and preferences when it comes to equipment. For example, older adults may prefer machines that are easier on the joints, while younger people may be more interested in high-intensity interval training (HIIT) and functional fitness equipment.
Don't forget about group fitness classes! If you plan on offering group fitness classes, you'll need to consider the type of programming you'll be offering and what equipment will be necessary for those classes. Will you offer yoga and need mats, or will you have a spin class and need bikes?
It's also important to think about the layout of your gym. You'll want to create a flow that makes sense and allows for easy movement throughout the space. Consider the traffic patterns and how people will move from one area to the next. This will help you determine the best placement for your equipment.
When it comes to determining how much money to invest in equipment, there are a few factors to consider. One is the size of your gym and the amount of space you have available. You'll need to make sure you have enough equipment to meet the demand of your members, but you also don't want to overcrowd the space. Another factor is your budget. It's important to be realistic about how much you can afford to spend on equipment upfront, and to make sure you have a plan in place for how you'll finance your purchases.
Another thing to consider is maintenance and upkeep. High-quality equipment may have a higher upfront cost, but it can save you money in the long run by requiring less maintenance and lasting longer. Make sure to factor in the cost of maintenance and repairs when determining your equipment budget.
Finally, don't forget about the little things! Things like water fountains, towel service, and lockers can make a big difference in the overall experience for your members.
Starting a new gym is an exciting and rewarding endeavor, but it's important to take the time to carefully plan your equipment budget. By considering the type of gym you want to create, your target market, and your budget, you can make informed decisions that will set your gym up for success. Happy lifting!
View the AF Gym Fit-out Guide here and let it save you time and money. Reach out if you need any assistance, the team love seeing your visions come to life. When you have ordered your equipment and planned your space, it will be time to think of how you will manage your members.

Visit our partners at fitbox, for a member management system that re-invests into your business. No more wasted software costs - ever.
Got a question about gym equipment or need assistance with fitting out a gym?

Don't hesitate to get in touch with us. Email jed@againfaster.com.au, book an equipment consult here or
alternatively, fill out the form below and we'll be happy to help!