Deciding on future plans for equipment for your gym can be an exciting and overwhelming task, but it doesn't have to be! With a little bit of research and consideration, you can make the best choices for your gym and your members.
First and foremost, it's important to take stock of what you already have. What equipment do you have that is popular with your members, and what do they seem to be missing? Are there any pieces that are consistently broken or in need of repair? Are there long waits to certain machines or do you have more than two members to a barbell in classes? Are you always short of bumpers? These are all factors to consider when deciding what to purchase next.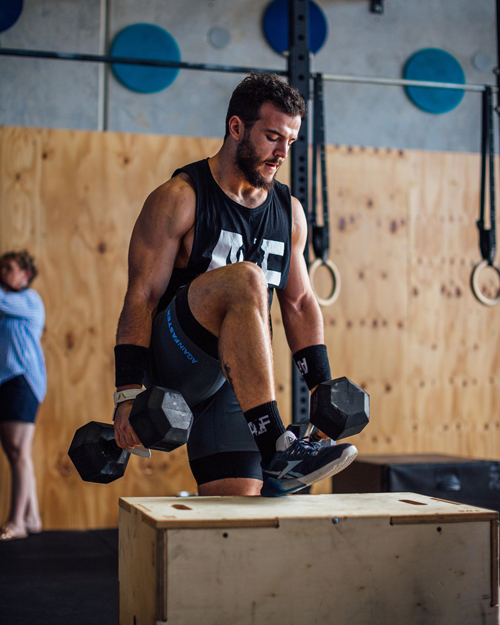 Once you have a good idea of what you have and what you might be lacking, it's time to start researching. There are a ton of options out there for gym equipment, so it's important to have a clear idea of what you're looking for. Some things to consider might include the space you have available, your budget, and the specific needs and interests of your members.
If you're looking to add some new cardio equipment, treadmills and stationary bikes are always popular choices. These can be great for members who are looking to get their heart rate up and burn some calories. If you want to add conditioning classes to your offering, this may be a good investment. We suggest Concept 2 for bike ergs, ski ergs and rower ergs.
If you're looking to add some strength training options, consider purchasing some free weights or resistance machines. These can be used by people of all fitness levels and can help to build muscle and increase strength. If more than two members have to share equipment regularly or in busier classes, perhaps it's worth investing in extra barbells and bumpers to really give your members bang for buck.
Another option to consider is purchasing equipment that caters to specific fitness goals or interests. For example, if you have a lot of members who are interested in yoga or pilates, you might want to invest in some mats or reformer machines. Do you have a great selection of resistance bands that are in good condition? Or, if you have a lot of runners in your gym, you might want to consider purchasing a few treadmills or a running track.
No matter what equipment you decide to purchase, it's important to make sure that it is high quality and built to last. It can be tempting to go for the cheapest option available, but this can often lead to problems down the road. Investing in top-of-the-line equipment may seem expensive at first, but it will likely save you money in the long run by requiring fewer repairs and lasting longer.
In the end, the most important thing is to listen to your members and consider their needs and interests. If you can provide them with the equipment they need to meet their fitness goals, they will be more likely to stick around and continue using your gym. So, take the time to do your research and make informed decisions, and your gym will be on its way to success in no time!
Does your equipment reflect your communities needs? Are there any missing pieces? Reach out if you need some help! We've assited hunded of gyms, Crossfit affiliates and home gym owners in Australia and New Zealand for over 12 years and have learnt a thing or two.
We love to see you succeed so reach out anytime.
Got a question about gym equipment or need assistance with fitting out a gym?

Don't hesitate to get in touch with us. Email jed@againfaster.com.au, book an equipment consult here or
alternatively, fill out the form below and we'll be happy to help!