As a gym owner, one of the most critical aspects of your business is the physical space where you operate. The lease agreement for this space can significantly impact your business's success.
Here are 12 tips to help you negotiate a favourable lease for your gym in Australia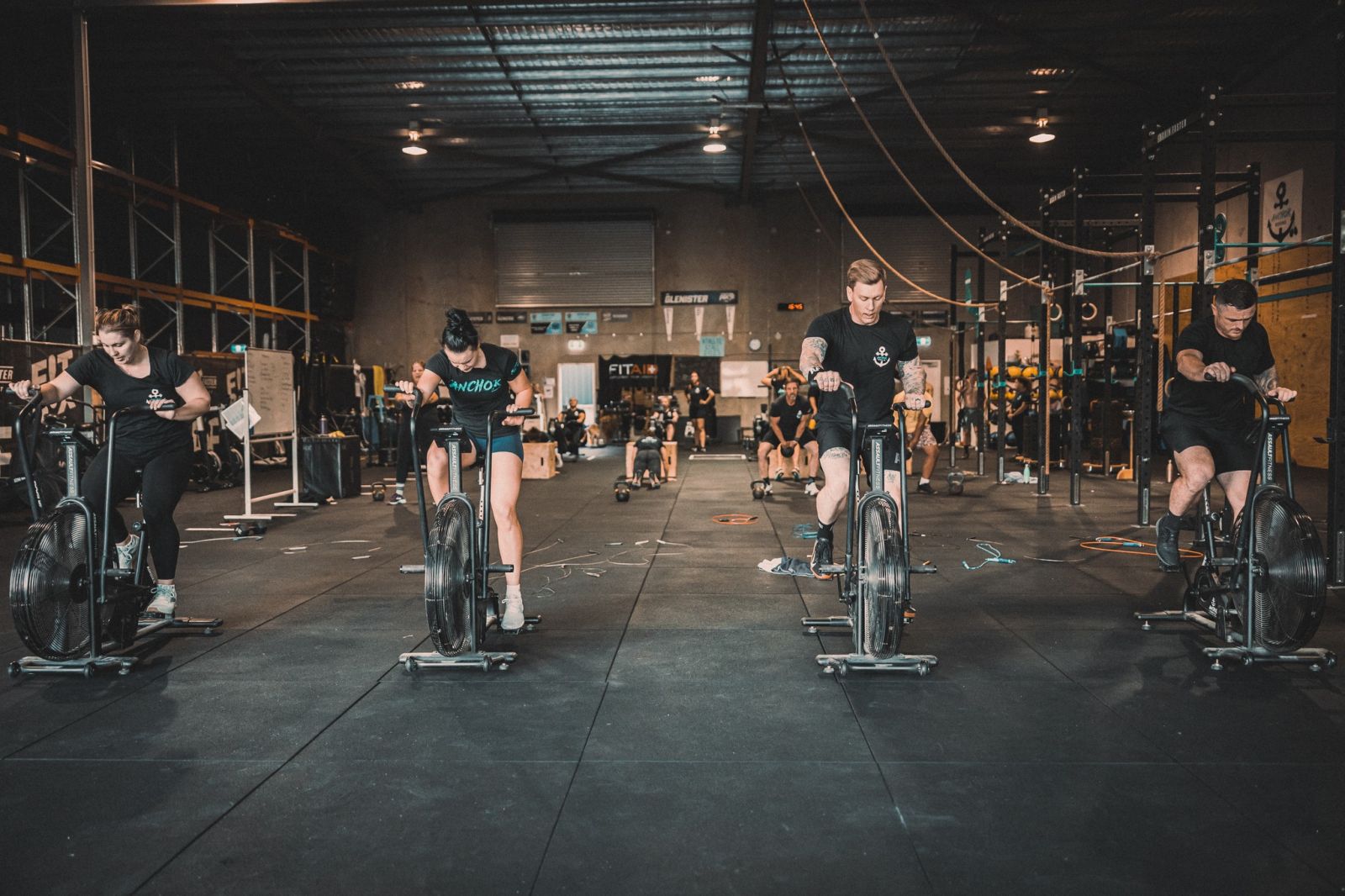 Start early: Begin your lease negotiations well before your current lease ends. This gives you ample time to understand the market, assess your options, and negotiate the best terms.

Understand your landlord's position: Landlords often prefer to retain existing tenants to avoid the costs and uncertainties associated with finding new ones. Use this to your advantage during negotiations.

Know your business needs: Understand what your gym needs to operate efficiently. This could include specific amenities, an optimal layout, or updated technology infrastructure. Use these needs as negotiation points.

Explore other options: Even if you plan to stay in your current location, research other available properties. This knowledge can provide leverage during negotiations and might even uncover a better option.

Don't reveal your intentions: Avoid giving the impression that you're certain to renew the lease. If your landlord believes you might move elsewhere, they may be more willing to negotiate favourable terms.

Hire a professional: Consider hiring a tenant representative or legal expert to help with negotiations. They can provide valuable insights and advice, and their expertise can lead to better lease terms.

Check the square footage: Ensure the space you're paying for is accurate. If the actual square footage is less than stated in the lease, you've found a point for negotiation.

Negotiate rent: Don't accept the initial rental price. Landlords often set this expecting negotiation, so propose a lower amount and work from there.

Ask for a 'cure' period: This is the time you're given to rectify a lease breach, such as late rent payments. Having a cure period can prevent minor issues from escalating into significant problems.

Negotiate early termination fees: Try to lower these fees during negotiations. This can provide peace of mind, especially for new businesses.

Include a sublease clause: This allows you to rent out your space to another business if necessary. It can be a safety net if your circumstances change.

Add a co-tenancy clause: This clause lets you break your lease if a major tenant (one that drives business to your gym) leaves the same building or complex. It's particularly useful if your gym is in a shopping centre or similar location.
Remember, every lease negotiation is unique, and what works for one business might not work for another. Understand your business needs, do your research, and don't be afraid to ask for what you want. With careful planning and strategic negotiation, you can secure a lease that supports your gym's success.
There is a wealth of knowledge stored in the AF business blog as well as over at at our partners at fitbox. Learn from the ones before you and happy business building!
Got a question about gym equipment or need assistance with fitting out a gym?

Don't hesitate to get in touch with us. Email jed@againfaster.com.au, book an equipment consult here or
alternatively, fill out the form below and we'll be happy to help!