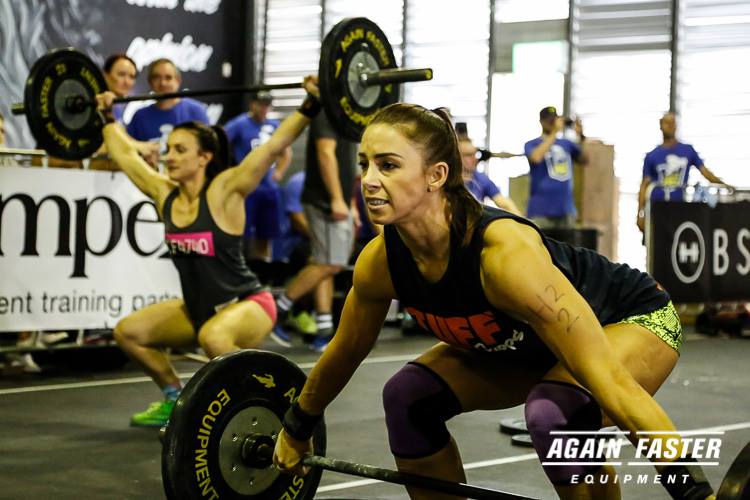 The CrossFit Open is one of the largest community sporting events in the world. Almost 325,000 people participated in 2016, with even more expected in 2017. Australians and New Zealanders have continued to punch above their weight, through the Open, with top representatives in almost every division.
Here at Again Faster, we love the Open! We aim to provide world class equipment and facilities, to athletes, so they can perform at the highest level, and reap the rewards of that. We love seeing the Aussies and Kiwis do well. We want to see more of them hit those heights.
In 2017, you will be seeing more videos from Kara and other athletes we support, as they start their competition season, with the aim of making the Games yet again.
But the Open is not about the good and the great of the sport. At the heart of the Open is the CrossFit community.
The Open is also the biggest event of most CrossFit gyms' year; bringing together the 5am-ers, with the not-before-lunch timers, and the only-after-6pmers, to throw some weight around, and have a good time.
And it's a good time!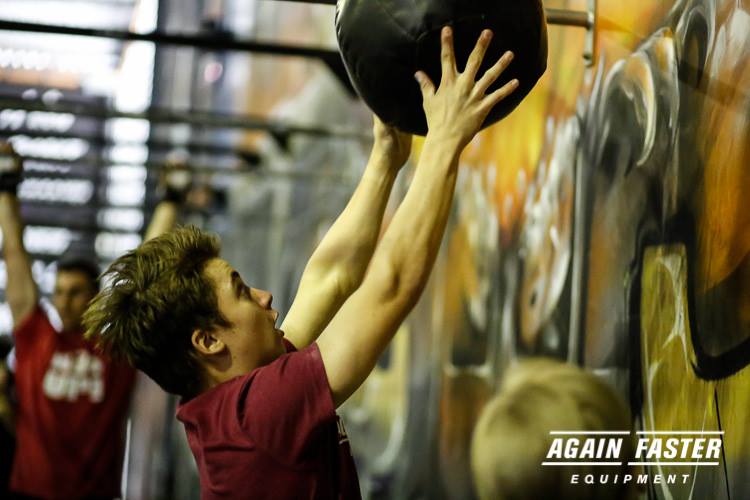 The Games organisers go to great lengths to build anticipation of the programming, for the Open, and Games Director Dave Castro has developed a reputation for surprises.
One thing you can be sure of, it will be a challenge. You know you will find your limit and pass it, but mostly you know your box will be 100% behind you – cheering you through every tough rep.
There have been a number of changes in the Open, including introducing the scaled workouts, and adaptive athlete workouts which has meant more people feel comfortable taking on the WODs, and added to the inclusive nature of the event.
But the results of the Open are up to you, the athlete. What we love to see, at Again Faster, is the amazing things that happen to people when they have an opportunity to test themselves against the clock, or against a weight. There are millions of stories of first muscle ups, first hand stand push ups, and first 30 kg thrusters, just because people were brave enough to put themselves into the Open. And nine times out of 10, they will tell you the community got them there.
The Open is not about individuals. It's about the community coming together and having a great time. Even the top athletes will tell you their boxes get them through the tough WODs. The Open is what CrossFit is all about.