Again Faster Academy Youth Development Team Profile: JAY CROUCH
Author: Again Faster Australia Date Posted:5 August 2016
---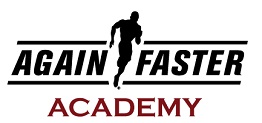 Full Name: Jay Crouch
Date of Birth / Age: 29th January 1999 / 17 years old
Town and State: Langwarrin South, Victoria
Where do you train? Reebok CrossFit Frankston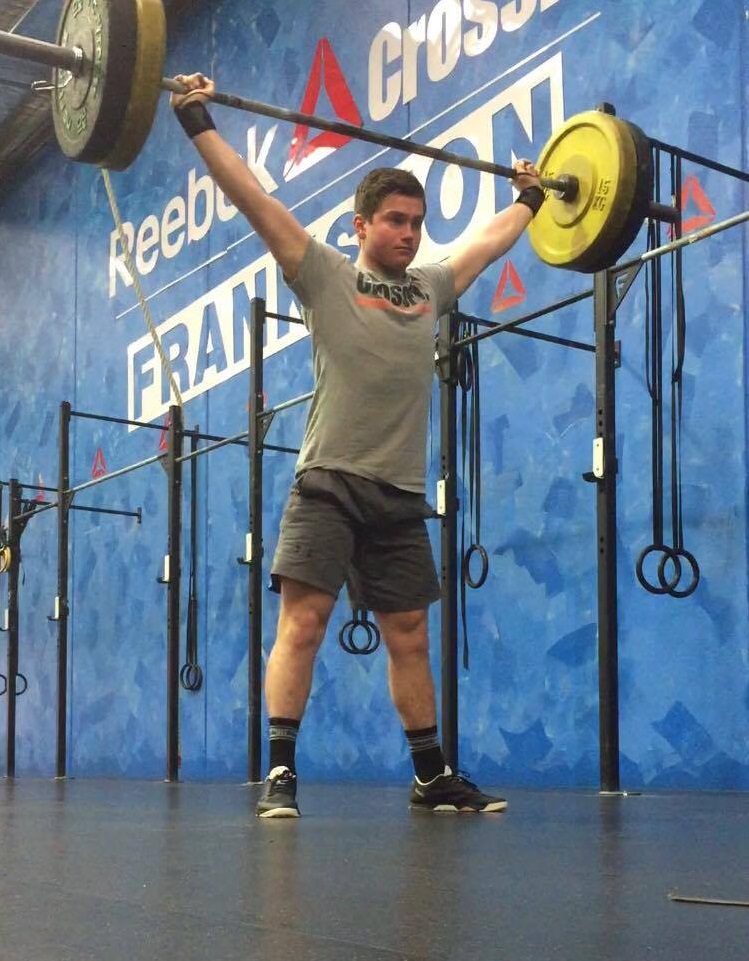 When did you start CrossFit?
January 2013
How did you find CrossFit? Why did you start?
My Dad introduced me to CrossFit, I started because I loved the idea that you can keep getting better, while being involved in a friendly community.
What have been your previous results in the CrossFit Open in the Teens Categories?
3rd in Australia, 17th Worldwide 16/17 Boys category 2016.
Why did you sign up for the Again Faster Academy and why do you want to be part of the Youth Developent Team?
I signed up for the Academy because it is a great opportunity for the up and coming youth in CrossFit. I want to be apart of it to be involved in these opportunities.
Describe a normal training week for you?
Monday to Friday, 3:30pm to 6pm, Active Recovery and other sports on the weekend.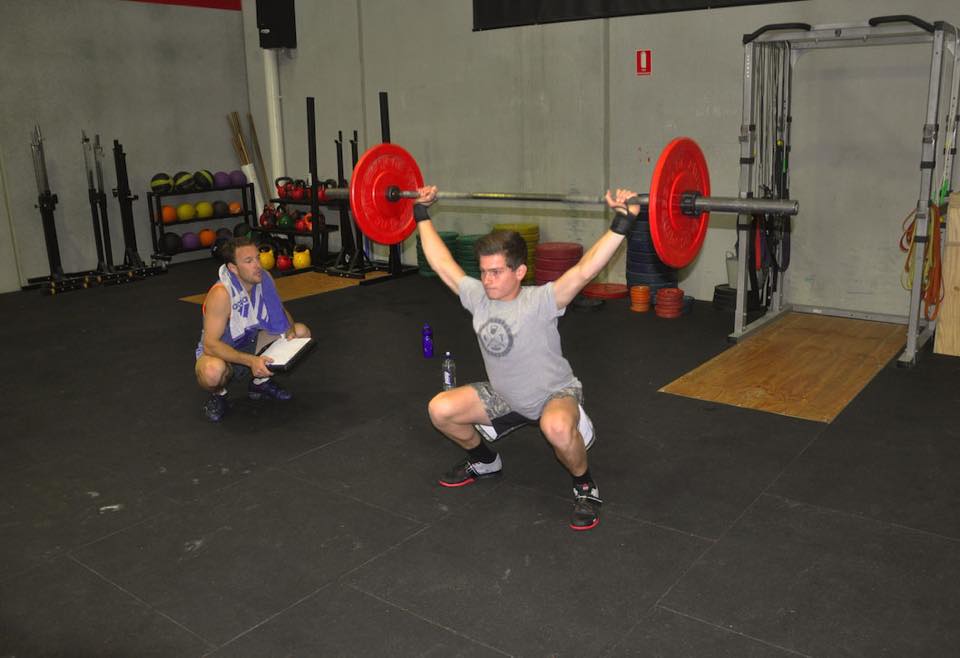 What do you like to do to relax away from school and training?
Hanging out with Friends, playing other sports.
Describe your Sporting background and what level have you achieved in other sports / activities
I raced motocross from when I was 5 years old, then I stopped racing at 11 and started playing basketball for a rep team (Frankston Blues).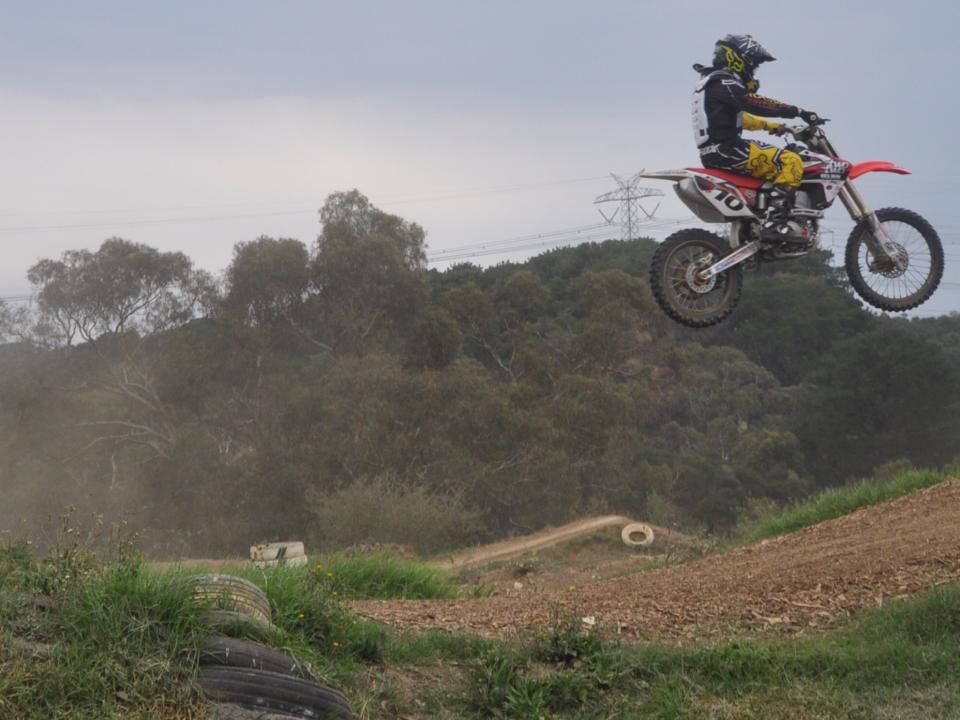 Tell us about your proudest Achievements to date.
Finishing 17th worldwide in the 2016 CrossFit Open.
Who are your favourite CrossFit athletes and why?
Rob Forte because he is a beast and my Coach.
What are your goals in CrossFit? Over the next 12 months and then beyond?
Over the next 12 months and then beyond? My goals are to make the CrossFit Games, over the next 12 months to grow as an athlete physically and mentally for the CrossFit Regionals.
What is one question you would like to ask to your fellow Youth Team members?
How many hours training per week?
---
Leave a comment