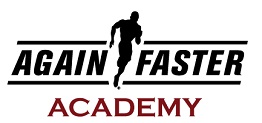 Full Name: Brighton Lake
Date of Birth / Age: 7th of August 2000 / 15 years old
Town and State: Ormeau, QLD
Where do you train? Crossfit Tempered Ormeau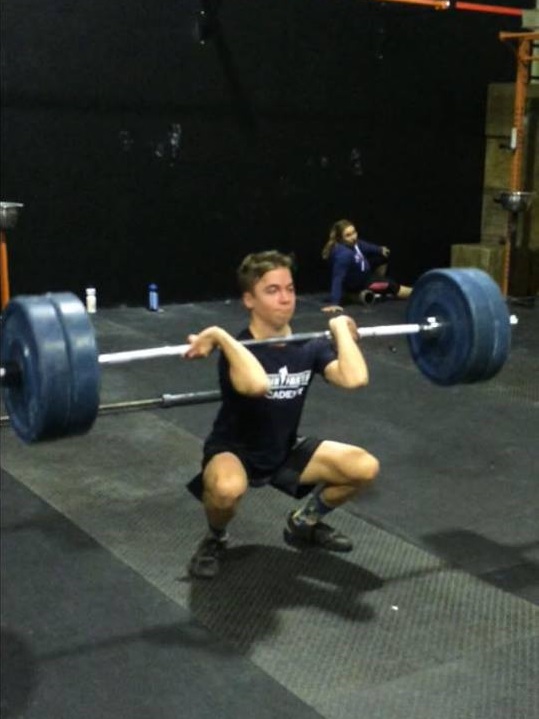 When did you start CrossFit?
2013
How did you find CrossFit? Why did you start?
Mum started CrossFit in late 2012 and I spent time watching her train. When the owner of our box started CrossFit Teens classes in 2013, I was keen to be a part of it.
What have been your previous results in the CrossFit Open in the Teens Categories?
In 2015 I placed 42nd in Australia and this year I placed 13th
Why did you sign up for the Again Faster Academy and why do you want to be part of the Youth Developent Team?
I've been keenly following the Australian Athletes and seen the amazing support provided by Again Faster. The brand is really well known throughout the Australian CrossFit world and the Youth Development Team offers me an opportunity to move forward with my hopes to one day dominate the Australian CrossFit world.
Describe a normal training week for you?
I train 4 nights a week for an hour and one night a week for 2 hours. (I rest/work on the weekends)
What do you see as the biggest challenges facing Team Athletes wanting to progress in the sport of CrossFit?
Isolation from other athletes wanting to take their careers further.
What do you like to do to relax away from school and training?
To relax I like to hang out with friends and watch CrossFit videos on YouTube or play Xbox
Describe your Sporting background and what level have you achieved in other sports / activities
I am also involved in Olympic Weightlifting where I placed first at Nationals for the 62kg Youth category representing QLD.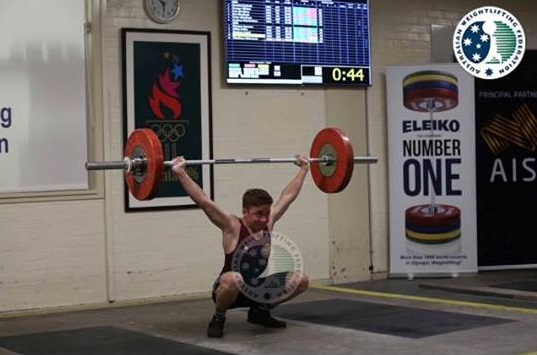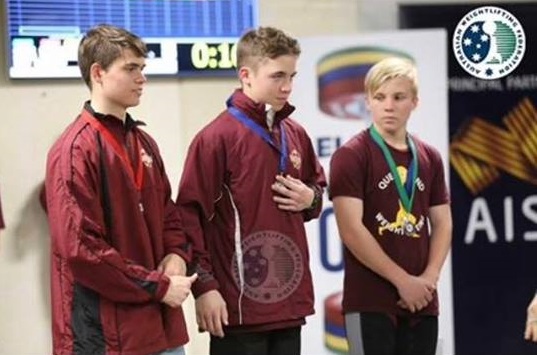 Tell us about your proudest Achievements to date.
1st in Australia for Olympic Weightlifting in the 62kg Youth category
2nd Wodstock 2015 (Teens)
13th in the 2016 CrossFit Open in Australia
Who are your favourite CrossFit athletes and why?
My favourite Crossfit athletes would be Rob Forte and Kara Webb because they have been at the top of their game for years now and are always doing Australia proud.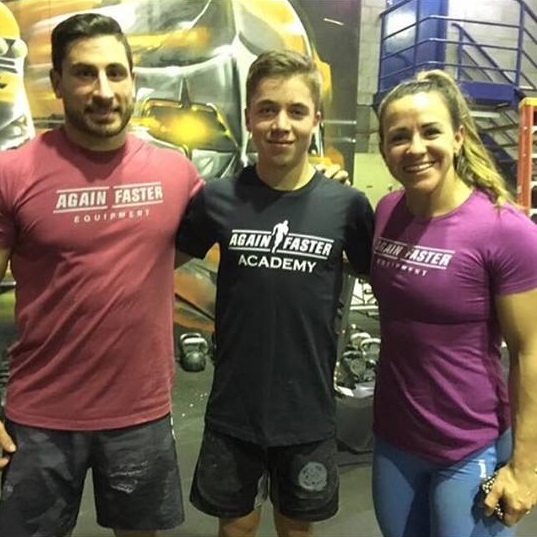 What are your goals in CrossFit? Over the next 12 months and then beyond?
My goal for the next 12 months is to ensure my CrossFit achievements in the 16-17 year old category meet or exceed my achievements in the 14-15 year old category from this year.
What is one question you would like to ask to your fellow Youth Team members?
How often do you train, and do you have a specific diet that you stick to?