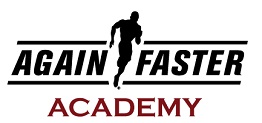 Full Name: Toby Crouch
Date of Birth / Age: 2nd of May 2001 / 15 years old
Town and State: Langwarrin, Victoria
Where do you train? I train at home in our home gym (CrouchFit)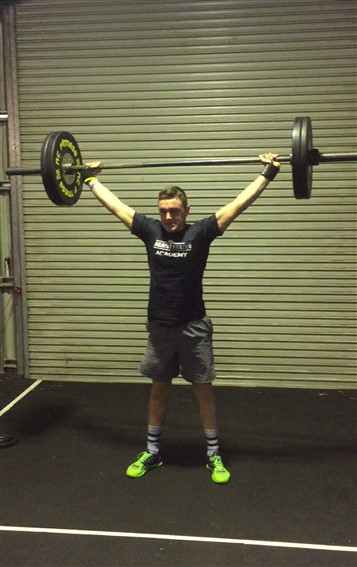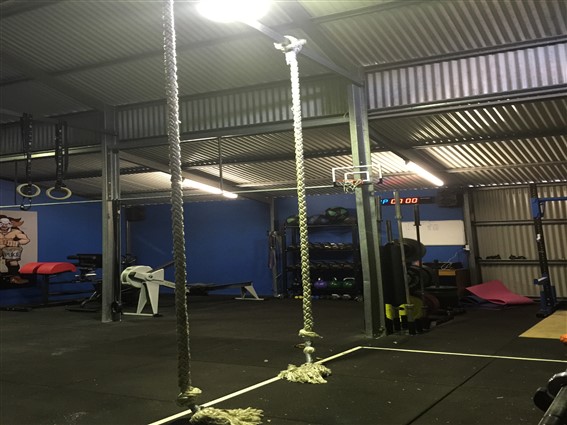 When did you start CrossFit?
I started Crossfit at Crossfit Westernport at 11 years old
How did you find CrossFit? Why did you start?
My dad introduced the whole family to it and I started because I wanted train with the family.
What have been your previous results in the CrossFit Open in the Teens Categories?
This year I finished 7th in Australia and 38th in the world.
Why did you sign up for the Again Faster Academy and why do you want to be part of the Youth Developent Team?
I signed up because my brother did it the year before and he met a lot of friends from it and learnt a lot more about training and I wanted to do the same.

Describe a normal training week for you?
I follow the built by Bergeron online program which is rest day Thursday and Sunday and training for the rest of the days.
What do you see as the biggest challenges facing Team Athletes wanting to progress in the sport of CrossFit?
I think it's the programming for a teen and sticking with it and fixing the things that are wrong with your training.
What do you like to do to relax away from school and training?
I enjoy playing soccer in my back yard.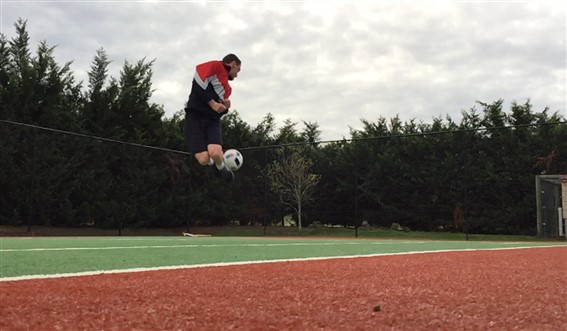 Describe your Sporting background and what level have you achieved in other sports / activities
I played for the Frankston blues in basketball in a rep team. I also played football and tennis for a bit. I no longer play any of these sports as I am just focused on Crossfit.
Tell us about your proudest Achievements to date.
I won the year 7 sports award and year 9 athletics award at school. I also was in the school soccer team and we won the pennant.
Who are your favourite CrossFit athletes and why?
I have a lot of favourites such as Rob forte, Kara Webb, Mat Fraser, Noah ohlsen and Sara sigmundsdottir. I like Kara because she has the will to push through the pain and just keep going. I like all the boys because they are who I want to be as I grow older.
What are your goals in CrossFit? Over the next 12 months and then beyond?
My number one goal is to make the Crossfit games next year, if not next year I will try and try until I'm there.
What is one question you would like to ask to your fellow Youth Team members?
How many days are you training a week and what's the intensity?
And if there is a teen partners comp will you do it with me?