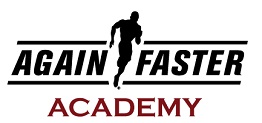 Full Name: Will Gregory Moran
Date of Birth / Age: 3rd of September 1999 / 16 years old
Town and State: Forster, NSW
Where do you train? I train at home in my garage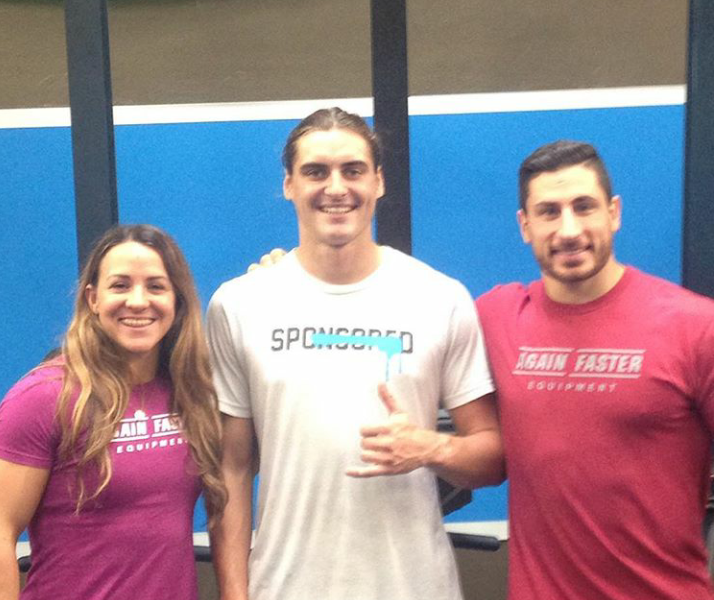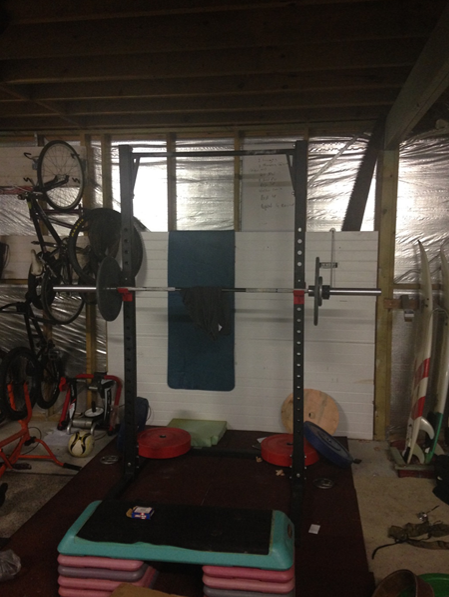 When did you start CrossFit?
Around March, April 2014
How did you find CrossFit? Why did you start?
I originally started CrossFit to aid in my strength programming for BMX, Also I had a friend who was a member at the gym that was doing CrossFit classes at the time.
What have been your previous results in the CrossFit Open in the Teens Categories?
2015 I placed 6th in Australia (14-15) and in 2016 I placed 9th in Australia (16-17)
Why did you sign up for the Again Faster Academy and why do you want to be part of the Youth Developent Team?
Because I felt this is a good way to get your foot in the door and meet new people and receive quality coaching.
Describe a normal training week for you?
I train Crossfit everyday bar Sunday. Depending how im feeling, I may double up on sessions and train twice a day. I also train and play soccer on Tuesday,Thursday and Saturday.
What do you see as the biggest challenges facing Team Athletes wanting to progress in the sport of CrossFit?
I feel the biggest challenge as you see all the big dogs putting up numbers etc. and you just have to wait to your body to develop and not talk your self out of contention.
What do you like to do to relax away from school and training?
I enjoy a good surf!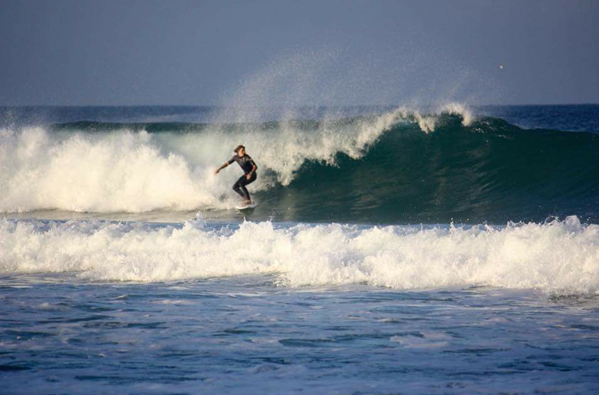 Describe your Sporting background and what level have you achieved in other sports / activities
I previously raced BMX on a elite level I competed all over Australia and New Zealand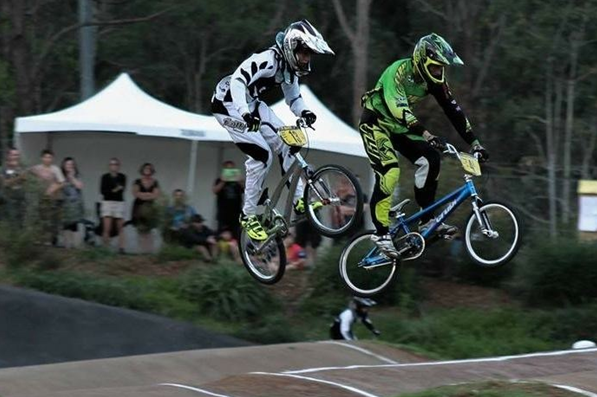 Tell us about your proudest Achievements to date.
Representing Australia in BMX at the BMX World Titles
Who are your favourite CrossFit athletes and why?
Rich Froning. I came into CrossFit when Froning dominated so to me this guy was the absolute man.
What are your goals in CrossFit? Over the next 12 months and then beyond?
I would love to make The Games as a teen in the next 12 months and beyond I would love to compete at an elite level at Regional's and hopefully The Games.
What is one question you would like to ask to your fellow Youth Team members?
A question id love to ask is "would you come stay at my house" because I love training with people and training by yourself gets lonely.