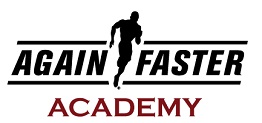 Full Name: Lucy Manion
Date of Birth / Age: 2nd of February 2001 / 15 years old
Town and State: Yeppoon, Queensland
Where do you train? Crossfit CapCoast in Yeppoon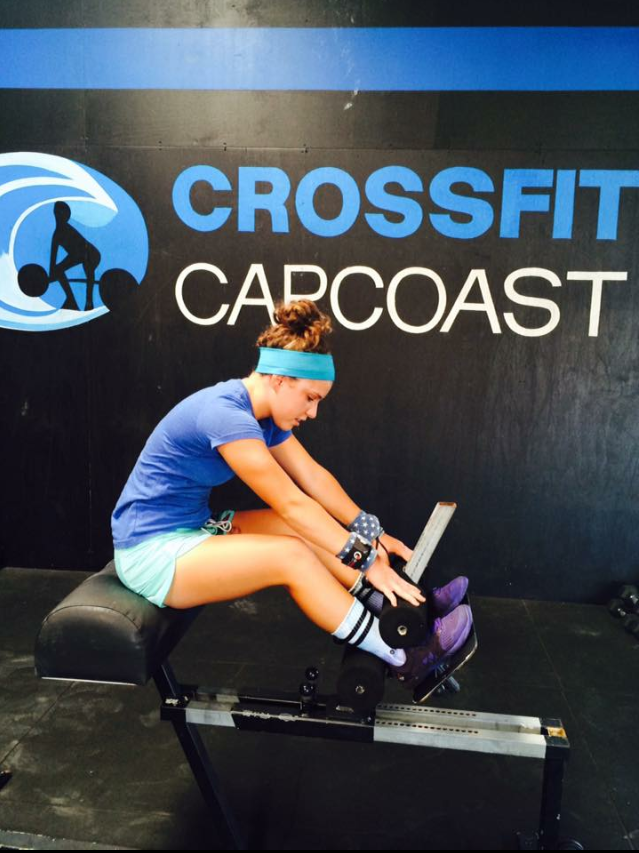 When did you start CrossFit?
I first started Crossfit early in August 2014.
How did you find CrossFit? Why did you start?
The first time I was interested in Crossfit when I went to go watch my mum in a comp and just loved the atmosphere and just liked the whole idea of it and I thought it would be a good, challenging sport to try.
What have been your previous results in the CrossFit Open in the Teens Categories?
In 2015 I placed 21st in Australia and within the top 200 of the world and in 2016 I placed 1st in Australia and 52nd in the world.
Why did you sign up for the Again Faster Academy and why do you want to be part of the Youth Developent Team?
I signed up for the again faster academy because I thought it would be such a great opportunity to help with my training and to be able to not only get help and advice from some of the best but to gain experience and knowledge.

Describe a normal training week for you?
A normal training week for me is that I usually train 6 days a week, once a day. On Wednesdays I will do a gymnastics session and I will usually do romwod 3 – 4 times a week and I also do extras some days as well.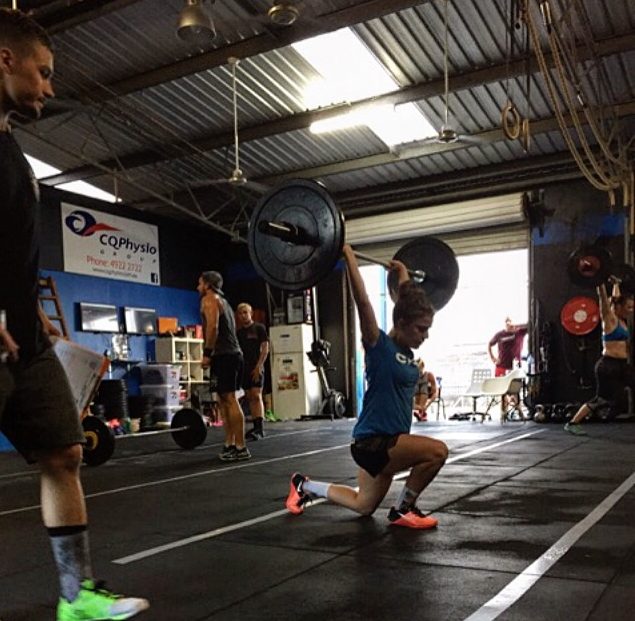 What do you see as the biggest challenges facing Team Athletes wanting to progress in the sport of CrossFit?
I think for a person coming into this sport from a team sport the challenges that they may face would be the commitment to yourself and also the motivation. a
What do you like to do to relax away from school and training?
When I am not training or going to school I usually do something with my mates or I just like to relax at home.
Describe your Sporting background and what level have you achieved in other sports / activities
I used to play club netball and touch football however I do not play these sports anymore.
Tell us about your proudest Achievements to date.
My proudest achievements would definitely have to be coming 1st in Australia and also to have been in the again faster team for 2 years in a row, especially this year as the team is providing more opportunities.
Who are your favourite CrossFit athletes and why?
My favorite Crossfit athletes would have to be Lauren Fisher and Kara Webb. Lauren Fisher is such a big inspiration to me because she was about the same age as I was when she started Crossfit and she had the same passion and goals for Crossfit as I do and she shows that it doesn't matter how old you are, its about how much effort you put into your training. Kara Webb is also a big inspiration to me because her body and mind reminds my of myself, She proves you do not have to be tall and skinny to achieve greatness in sport. She is happy and loves herself for the way she is and I see her as a great, strong role model.
.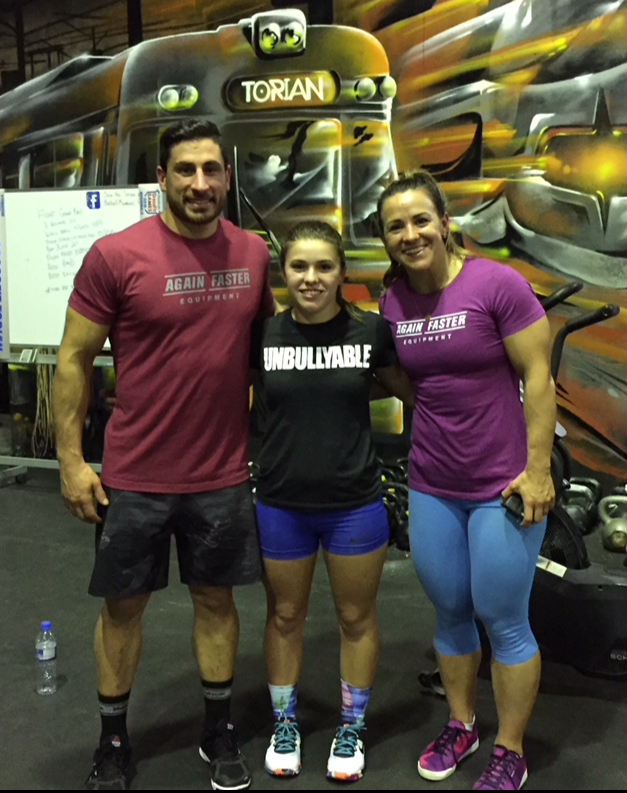 What are your goals in CrossFit? Over the next 12 months and then beyond?
My goals over the next 12 months is just to work on my weaknesses and is to train to the best of my ability to be able to do as many Crossfit competitions as I can to gain experience. within these next 12mths I would love to be able to get my coaches certificate to be able to coach people.
What is one question you would like to ask to your fellow Youth Team members?
How to balance training with school?
How to stay motivated at the worst of times?