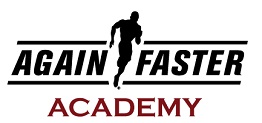 Full Name: Angus Laurie
Date of Birth / Age: 14th of August 2000 / 15 years old
Town and State: Turramurra, NSW
Where do you train? CrossFit Athletic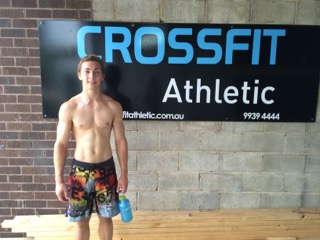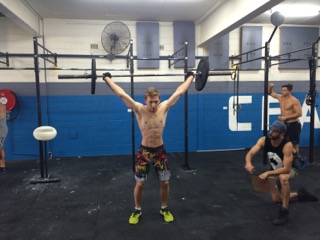 When did you start CrossFit?
I started going with my dad when I was around 9 years old @ CrossFit Feel Good
How did you find CrossFit? Why did you start?
Through my dad. I started doing it to help with my gymnastics strength training.
What have been your previous results in the CrossFit Open in the Teens Categories?
2016 – 11th in the world/1st Australia
2015 – 45th in the world/8th Australia
Why did you sign up for the Again Faster Academy and why do you want to be part of the Youth Developent Team?
I signed up as I was looking forward to training with like-minded people and getting to meet high level athletes like Kara and Rob. I want to be part of the development team as it will give me new experiences and will learn from the likes of Kara and Rob what it takes to be a successful CrossFit athlete. I also look forward to new experiences and hopefully competing interstate etc.
Describe a normal training week for you?
I train 17hrs for my gymnastics a week (Level 9 U17 in 2017) Monday, Tuesday, Wednesday afternoon/evenings and Saturday. I train CrossFit Monday and Wednesday 5:30am and also on Sundays – I also do a bit at home if I have time. Friday evenings I do a weightlifting session at Triumph Weight Lifting Club.
What do you see as the biggest challenges facing Team Athletes wanting to progress in the sport of CrossFit?
Not getting burnt out to early. Time management and commitment are also key. Also training with people who will help you reach your goals too.
What do you like to do to relax away from school and training?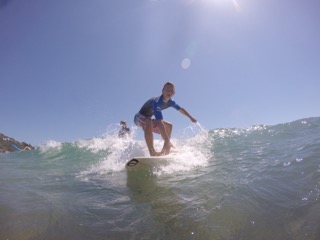 Describe your Sporting background and what level have you achieved in other sports / activities
Gymnastics is my main sport. I have represented NSW at the last two National Championships coming 5th this year. I have also qualified for this year's National Junior weightlifting Championships.
Tell us about your proudest Achievements to date.
This year I qualified to represent Australia in gymnastics to compete in the Vitaly Scherbo Invitational which will be held in Las Vegas, USA, from Friday 13th Monday 16th January.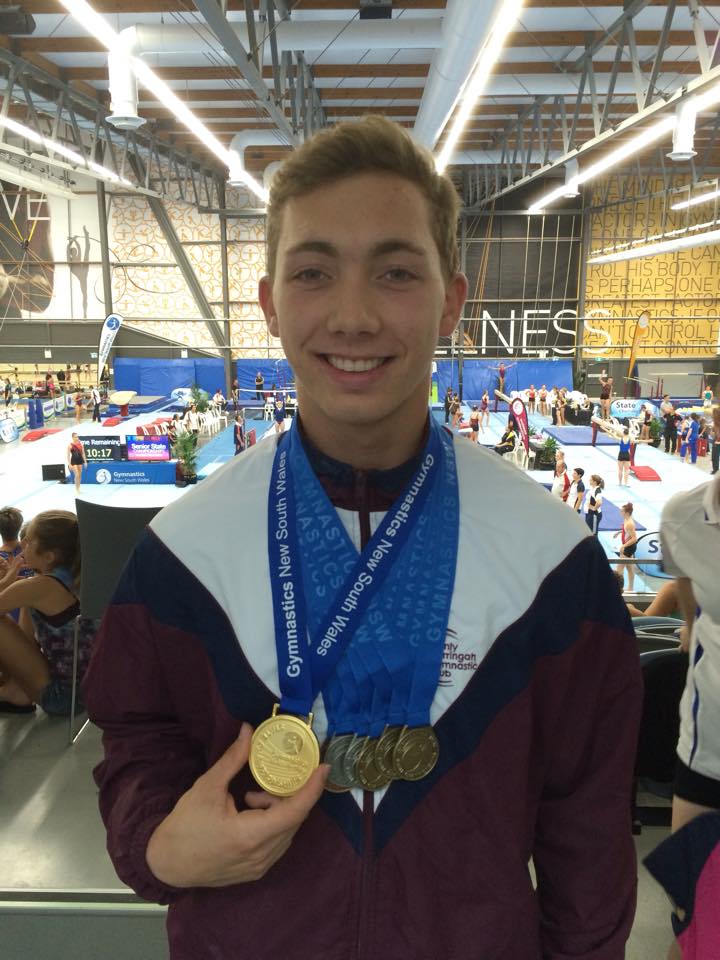 Who are your favourite CrossFit athletes and why?
Sam Briggs – has a great engine
Mathew Fraser – strength athlete
What are your goals in CrossFit? Over the next 12 months and then beyond?
To continue to get stronger and work on my weaker skills. Long term, is to continue to enjoy competing and to see where I can go with it.
What is one question you would like to ask to your fellow Youth Team members?
How often do they train, what is there routine.