The CrossFit Games Facebook site recently posted a quote from Rich Froning Jr: "It doesn't have to be pretty to be effective" , with the below image.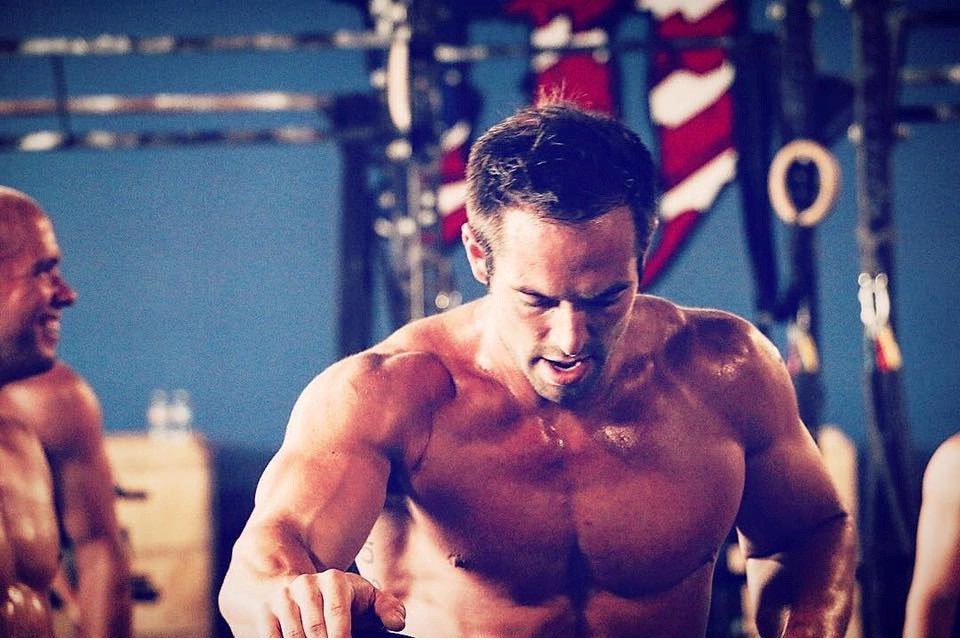 It pretty much sums up most CrossFitters interaction with the Assault Air Bike, our efforts are rarely pretty, but you can't argue the effectiveness of this piece of equipment. Again Faster is inviting you to boost your fitness and climb aboard.
If you're a CrossFitter who can move weight, but needs to get fitter or a fitness junkie who wants to continue to build that engine, there are few pieces of equipment that will help you more than the Assault Air Bike.
Along with being a tough machine that's built to take the knocks of home or box use, the bike comes with all the technology you need to measure, test and retest your fitness whether your coaches are there to push you along or you are slugging it out on your own in your garage.
Whatever your fitness level it will be tested by the Assault Air Bike and for today's CrossFitter, competitive or otherwise, it's the piece of equipment in your box that it's worth getting well acquainted with.
The reason the Assault Air Bike has found its place in both the CrossFit Games and Regional competitions in 2016 is its genuine ability to take no prisoners and deliver results. The fittest were tested by the bike components of each WOD.
While we like to think we are the machines in CrossFit land, every now and again a piece of equipment turns up that's a game changer. The Assault Air Bike is exactly that.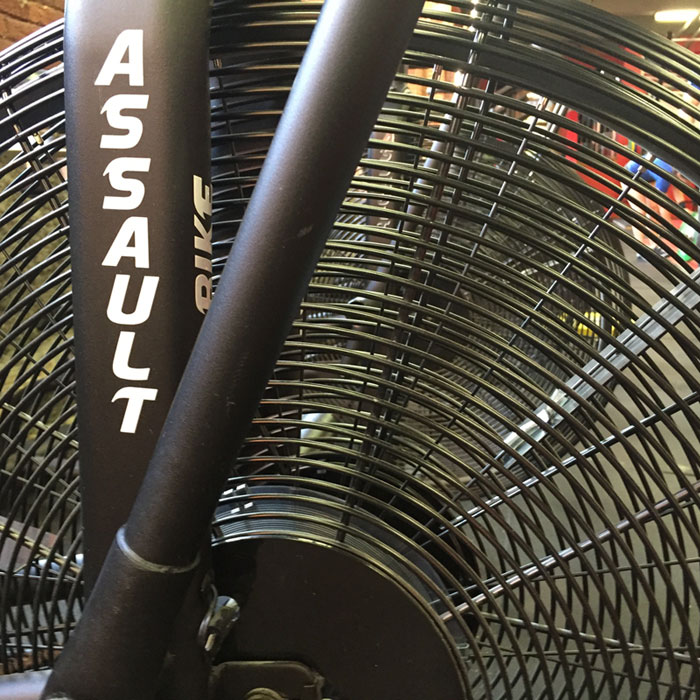 Jump on the Assault Air Bike and the first 30 seconds feels comfortable. Aim to sit at an rpm speed and feel that comfortable rapidly slip away as lactic hits your legs. But you can't stop, there's nowhere to hide. Your arms can help you, but the more they move the pedals the harder the resistance through the pedals.
There's nowhere to hide with the Assault Air Bike, and therein lies its beauty (or brutality).
Your whole body works and your cardiovascular fitness is tested, it's the perfect antidote to any fitness rut. It's no wonder your coaches are pushing you thought those intervals with so many benefits to be had. Working intervals of Assault Air Bike will move you quickly towards your fitness goals and challenge even the fittest athletes at your box. It's a great leveller.
If improving your AMRAP reps or your for time WODs is on your list of goals for 2016, the Air Assault Bike might just be the frenemy your workouts have been looking for.