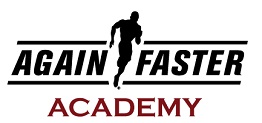 Full Name: Mia Laine Gaudry
Date of Birth / Age: 18th of October 2000 / 15 years old
Town and State: Burpengary East, Queensland
Where do you train? Crossfit Torian & Crossfit Might
When did you start CrossFit?
December 2014
How did you find CrossFit? Why did you start?
I stumbled across the 2012 games on Youtube and thought I might like to give it a go. As soon as I was old enough I started with a friend from school at the local crossfit that he was going to.
What have been your previous results in the CrossFit Open in the Teens Categories?
2015 Open - Top 30 in Australia / Top 300 Worldwide
2016 Open - 2nd in Australia / 61 in the World
Why did you sign up for the Again Faster Academy and why do you want to be part of the Youth Developent Team?
I signed up and want to be part of the Youth Development Team because I knew it would be an amazing opportunity to develop as an athlete through the resources you provide and the knowledge that you and the awesome mentoring athletes give.

Describe a normal training week for you?
Monday to Friday - I train Crossfit for 1.5 to 2.5 Hours per day after school
Monday, Wednesday & Friday - I do Olympic Lifting.
Saturday - I do gymnastics, then a crossfit session with my coach, then a weightlifting session with my weightlifting coach.
I sometimes do an extra gymnastics class on Tuesday nights and an extra crossfit challenge class on Sunday afternoons.
Sunday is mostly my rest day.

What do you see as the biggest challenges facing Team Athletes wanting to progress in the sport of CrossFit?
Not developing a strong base across all of the aspects required for crossfit. Also getting a good support group to help with coaching, nutrition, physio, mindset, etc.
What do you like to do to relax away from school and training?
Resting and watching Crossfit on Youtube (all the time)
I like motorbike riding when we can.
Playing with my puppy, Jett
Describe your Sporting background and what level have you achieved in other sports / activities
Hockey - Played for 5 years. I was a Sunshine Coast Representative
AFL - Captain of the schoolgirls team that won the State AFL Final
Tell us about your proudest Achievements to date.
1st in Australian Youth 53kg Olympic Weightlifting
2nd in Australia for the 2016 Crossfit Open Under 15 Teen Girls
Winning my first Crossfit competion at Wodstock in the Teens Division
Maintaining straight A's in my academics, whilst being a successful athlete. Maintaining a good balance.
Who are your favourite CrossFit athletes and why?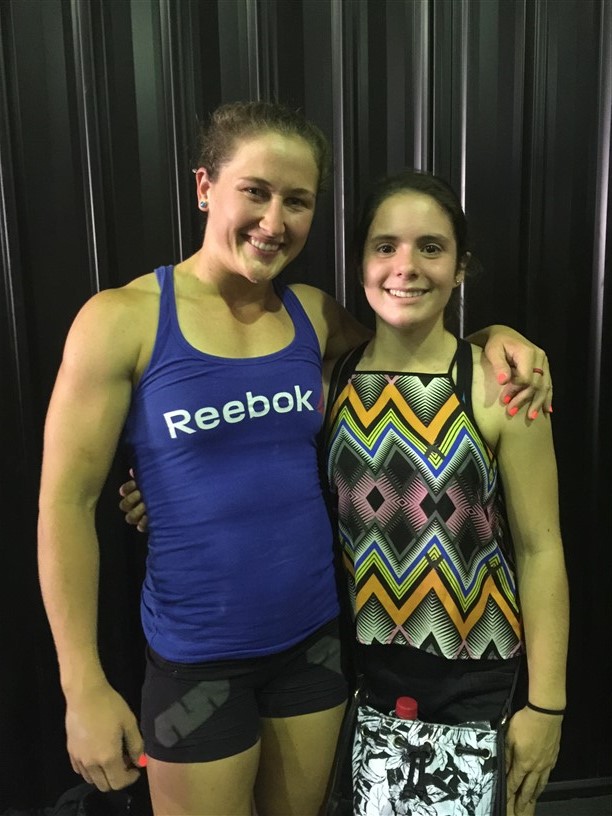 Tia Clair Toomey - Tia is one of my favourites because she proves that not matter how high your goals are with hard work you will achieve them.
Katrin Davidsdottir - Katrin is a big role model for me because of how much she has developed as an athlete and just her mentality as an athlete is unreal.
Chad Mackay - Chad Macy is one of my all time favourite athletes. He is just a great guy and how he performed as an athlete was amazing. I learnt a lot from him about taking care of injuries and the body
Alethea Boon - I've been lucky enough to meet Alethea a couple of times now. The advice she has given me has shaped the athlete I am today and she is a great role model
Kara Webb - Kara Webb is my favourite athlete because of her dedication and love for the sport. she shows that hard work pays off.
What are your goals in CrossFit? Over the next 12 months and then beyond?
Crossfit Games as a 16-17 Teen Competitor
Crossfit Games repeat games individual athlete
Represent Australia in Weightlifting
Become a Crossfit Coach
What is one question you would like to ask to your fellow Youth Team members?
What are your Crossfit Goals?