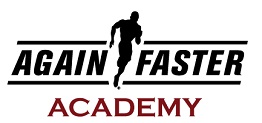 Full Name: Olivia Massi
Date of Birth / Age: 22nd December 2001 / 14 years old
Town and State: Sydney, NSW
Where do you train? Crossfit Athletic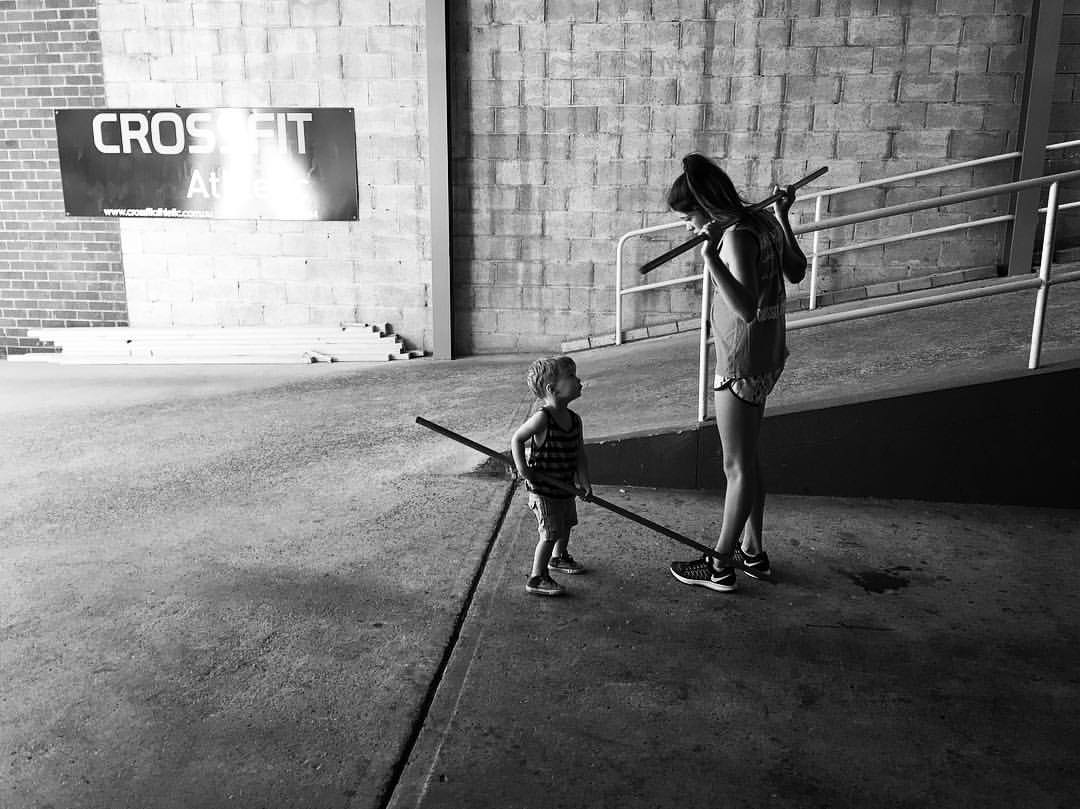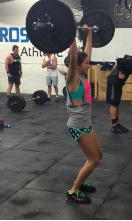 When did you start CrossFit?
2014
How did you find CrossFit? Why did you start?
My parents do it and we spend a lot of time at the gym so I wanted to try it and then all these goals started forming so here I am trying to achieve these!
What have been your previous results in the CrossFit Open in the Teens Categories?
This is my first year of doing the crossfit open as I just turned 14 last December. I came 4th in Australia and 66th worldwide.
Why did you sign up for the Again Faster Academy and why do you want to be part of the Youth Developent Team?
I really like CrossFit and I want to get much better at it. I know this means a lot of hard work and dedication but it also helps when you work with other people your age and with great coaches that have a lot of experience. This is why I am interested in the Again Faster Academy and the Youth Development Team.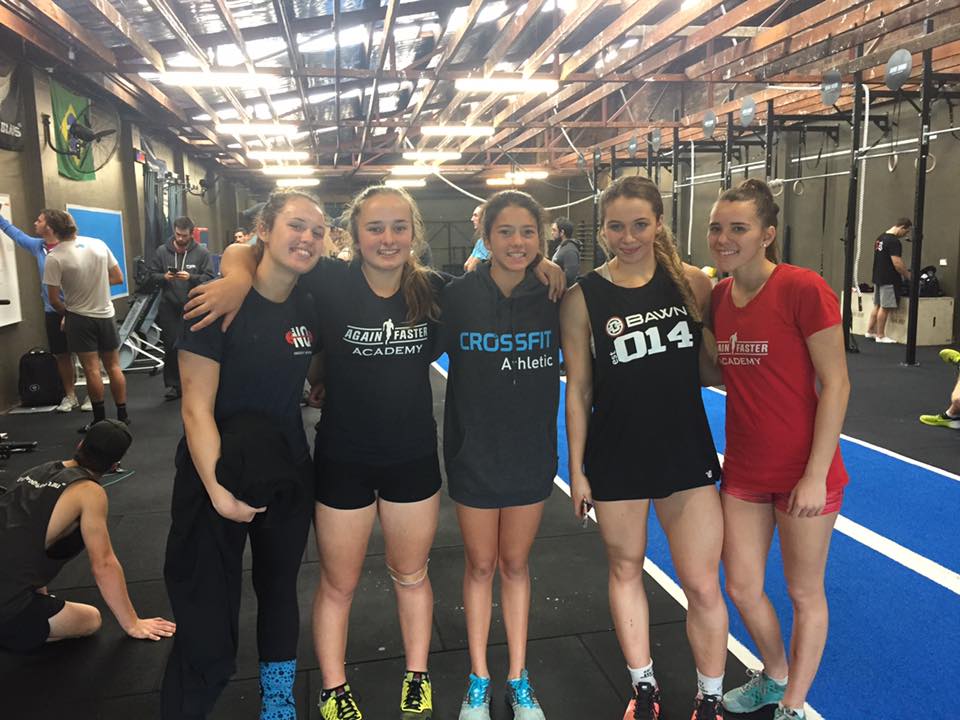 Describe a normal training week for you?
I currently train with our Peak Group and this is Crossfit Athletic's competitive training group. So that means training on Tuesday, Wednesday, Thursday, Saturday and Sunday. We normally do a combination of strength, skills and endurance. These sessions can last up to 2 hours and some days, I have morning and evening sessions. I also train weightlifting at triumph on Tuesday and Friday evenings.
What do you see as the biggest challenges facing Team Athletes wanting to progress in the sport of CrossFit?
I think that as a teen doing CrossFit in Australia, there are some challenges. There are not many CrossFit teen programs so this means you have to train with adults and even though this can be good, sometimes you want to be with people your age. There is also a perception that this type of exercise is not for teens or kids and this is so crazy as this is one of the best things you can do you're your health and fitness as we grow. The Again Faster Youth Academy is something that makes sense in helping to get this message out there.
What do you like to do to relax away from school and training?
To relax and get away from training I like to play soccer and go to the beach or I like spending time with my family and going out with friends to the mall.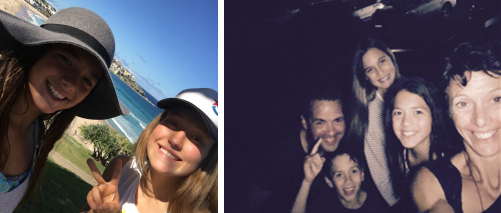 Describe your Sporting background and what level have you achieved in other sports / activities
I am an ex-gymnast i got up to level 7 NDP (National Development Program). I am a soccer player and have played in Division 1 every year that I have played. I am a Surf Life Saver and have my SRC (Surf Rescue Certificate) and am planning on achieving my Bronze Medallion by the end of the year. I also ski at level 7 (the highest level), which includes park, trees.
Tell us about your proudest Achievements to date.
Coming 4th in Australia and 66th worldwide in The Open
Getting into the Again Faster Academy and the Youth Team. Happy that my sporting life has made me reasonably fit so I can hopefully only get better.
Who are your favourite CrossFit athletes and why?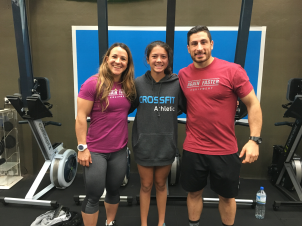 Annie Thorisdottir – my mom met her last year at the games as they were training in the same gym and she signed my favourite cap. She was also very down to earth.
Kara Webb- she is such a great representative of australia and is such an excellent athlete. Meeting her during the again faster youth development day was great as she has so much to talk about and you can learn a lot.
Kylie Massi- she is a master and my mom but she is also a great representative of australia. She is a big inspiration to me and she has shown me how to work hard and achieve my goals and dreams.
What are your goals in CrossFit? Over the next 12 months and then beyond?
I am hoping to make it to the Crossfit Games for 14-15 Teens next year. From there, I would love to become a regular at the Crossfit Games so I need to train and learn a lot!
What is one question you would like to ask to your fellow Youth Team members?
How do you balance your training with school work? Very interested to know this in particular when studying for years 11 and 12. How many competitions should you try to do each year? How helpful are competitions to your training or do they distract you?