Again Faster Youth Academy
Author: Gene Suna Date Posted:4 March 2016
---
Announcing the 2016 Again Faster Youth Academy

After proving the concept in 2015 the Again Faster Youth Academy is back, bigger and better. Rob Forte and Kara Webb are back for another year and this year we are teaming up with some like minded brands to create the best opportunity we can for developing young athletes.
Stage 1
Stage one will consist of testing and development days in Brisbane, Sydney and Melbourne. The format of these days will be similar to last year with the introduction of development sessions hosted by Rob and Kara on Competing, Developing Mental Strength and Overcoming Adversity, as well as an extended Q&A.
We will be sending out invitations to 60 Teen Athletes based on their performances in the Open. Another 15 spots will be offered based on applications submitted through the form at the bottom of this page.
On the Sunday morning following each of these days there will be a Free Hangstrong Gymnastics Seminar exclusively for all Academy day attendees.

Stage 2
The Academy's Talent ID panel will select and invite 10 athletes to be part of our Youth Development Squad.
Squad Members will receive
Invitation to participate in our AF Team Athlete Workshop in September
Again Faster Bagsnatch Bag full of gear and apparel from Again Faster and our Academy Partners.
35% off additional apparel and any Again Faster branded equipment in our store.
Free HangStrong Gymnastics Seminar spot
12 month Subscription to HangStrong Online Gymnastics Supplemental Program

12 month

Subscription to Kara Webb's Fortify Reps Online Program

12 month

Subscription to ROMWOD
Entry to the Torian Pro in Academy Teams
Two Standout Athletes will recieve entry to the Torian Pro Open competition to compete alongside some of the world's best.
To stay informed make sure you signup to the 'Again Faster Academy Applicants' Facebook Group.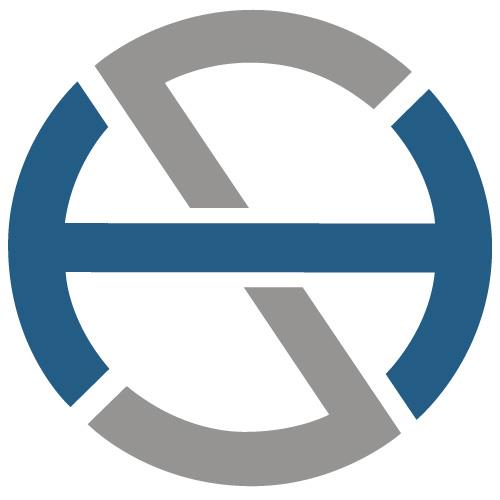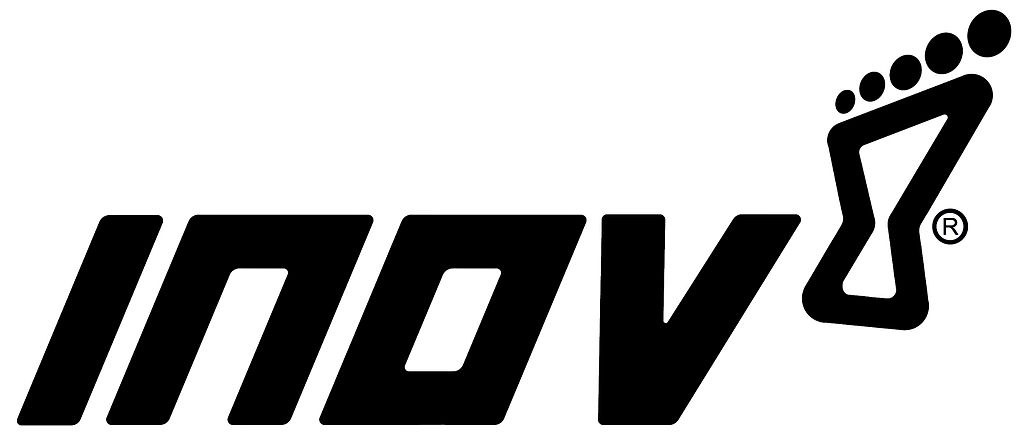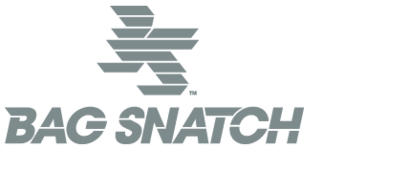 -