THE AGAIN FASTER ATHLETE TEAM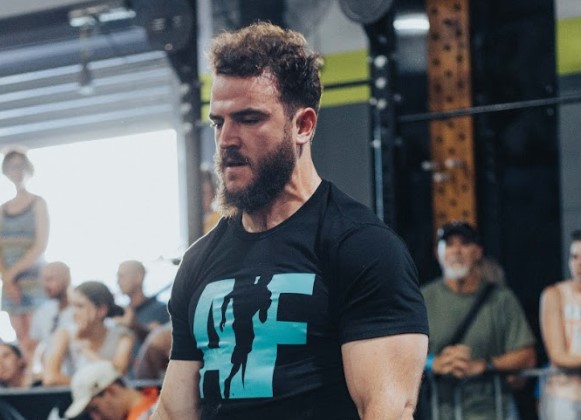 Bayden Brown
Having being crowned the Fittest Man in Australia through The Open for the past two years, Bayden is quietly pulling together a solid resume on the competition scene. A humble, hard worker, The King of the North is certainly one to continue watching.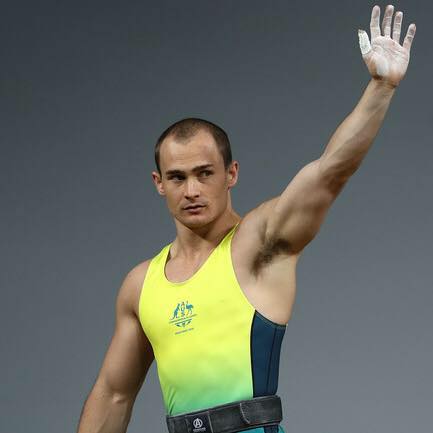 Brandon Wakeling
Australian 69kg category Olympic Weightlifter who has represented Australia at the Gold Coast Commonwealth Games and other international comeptitions. Brandon's background in Rugby League has served him well in Weightlifting and we can't wait to see him qualify for the Olympic Games in Tokyo 2020/2021.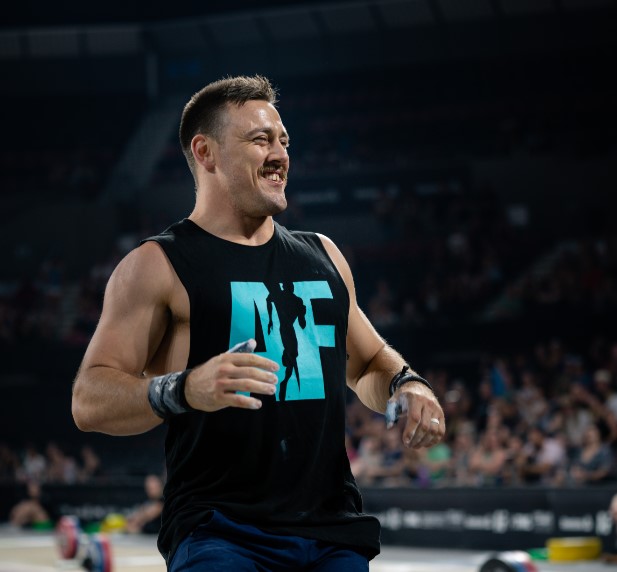 Brandon Swan
Brandon Swan is a well-known face to many in the CrossFit community. Brandon represented the Australia Region at the Games three times from 2012-2014. Brandon has stayed in the top ranks since, consistently ranking amongst the best atheltes in Australia. Always a fun competitor on the gym floor, there's plenty more to come from Brandon.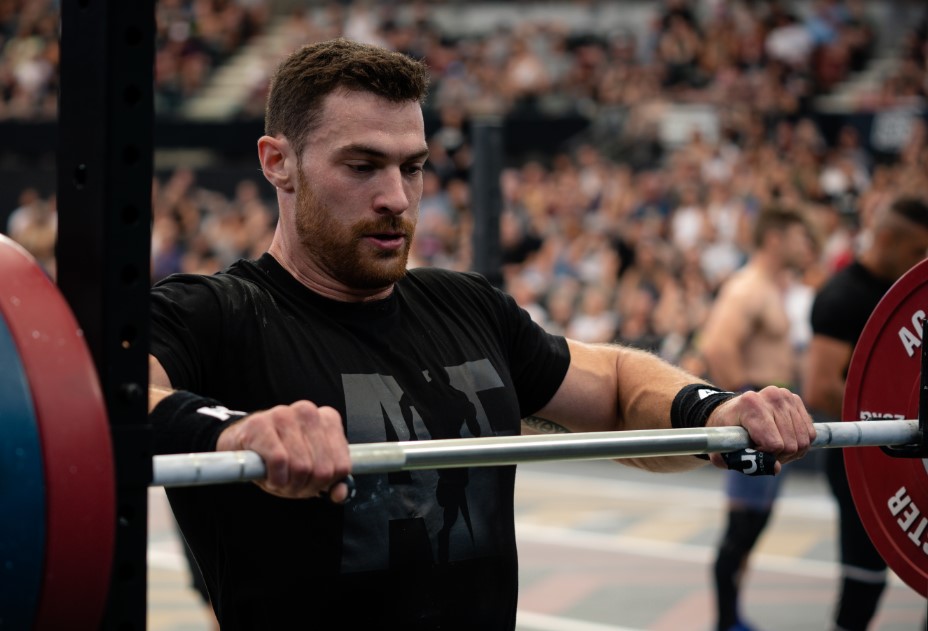 Royce Dunne
A Games veteran after competing with the CrossFit Torian team in 2016, as well as an individual appearance where he was crowned "The Strongest Man in CrossFit", Royce is a permanenet fixture on the competitive scene in Australia. With an impressive home gym set up that is the envy of many, he's managed to balance family and training exceptionally well.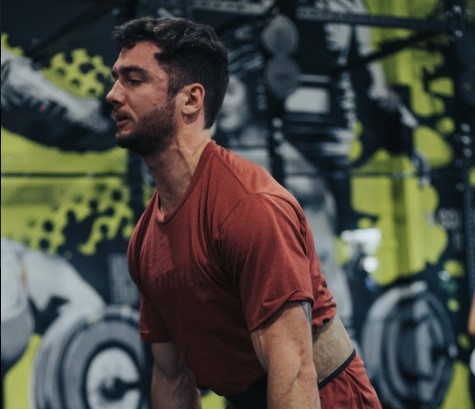 Matt Gilpin
Matt has been working away quietly over the past few years and his competition results are beginning to reap the rewards. Placing top 10 in Australia in The Open, his future is bright and we're happy to be a part of his progress as an athelte.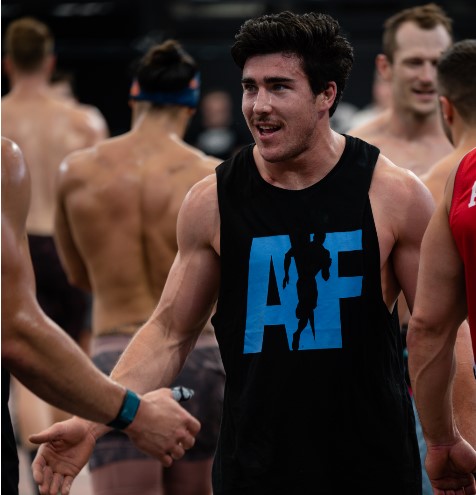 Brodie Scott
Brodie started his relationship with Again Faster on our Ambassador Program and has since impressed us with his work ethic, positive attitude and humour. We love having him around and can't wait to see him develop as an athelte and business owner in the future.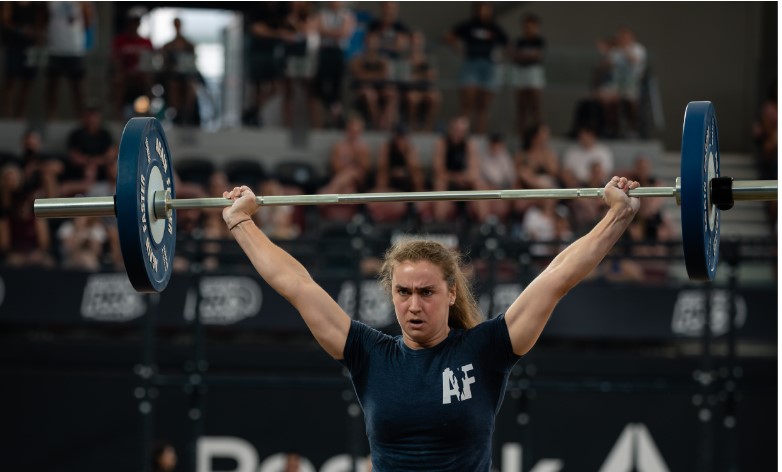 Courtney Haley
Courtney made an impression at her first Pacific Regional as an individual finishing 7th overall, after finishing third in Queensland behind Kara Webb and Tia-Clair Toomey in the Open. Courtney is already a Games veteran after competing in the team event with CrossFit Rocks in 2015, plus two individual appearances in the years since.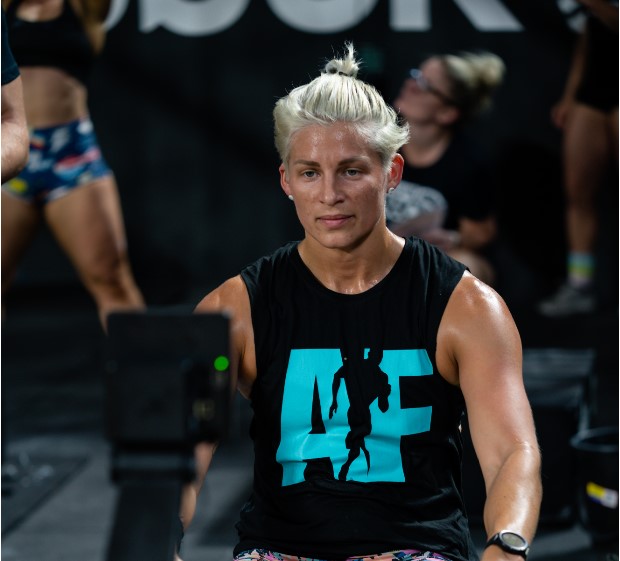 Nanda Stoltz
Nanda has been a fixture on the Again Faster team for a number of years. A former water polo player who moved to CrossFit and has never looked back.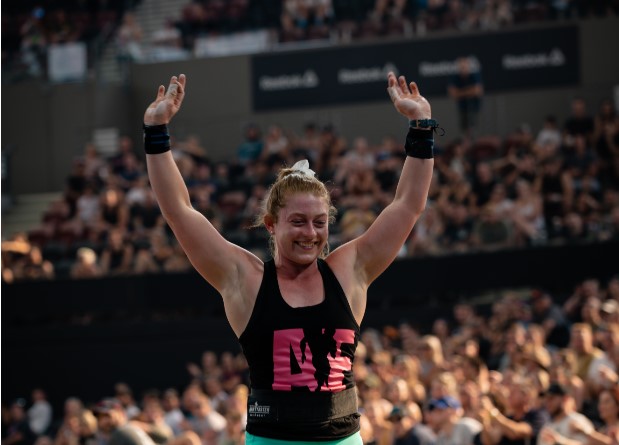 Bec Glenister
Bec has been part of the gain Faster family for a number of years, having previously been on staff. Now the owner of Anchor Fitness (CrossFit Moor) and multi time sanctional athlete, we're stoked to be continuing to help her grow as an athelte and business owner.
---
---
Email: service@againfaster.com.au | Phone: 1300 663 492