What is Amplify?
Again Faster offer more than just equipment. We are positioned to be a partner to your business to help it grow and thrive. We've offered business support since we first started operating nearly 10 years ago, but now we have pulled all of those services under one name to give fitness businesses an easy to navigate resource to help them amplify their growth.
Amplify brings together a growing range of products and services designed to add business value and help you grow your business. If we can help your business to be more successful, then our business is successful. We want to be your trusted partner for equipment, accessories, gym management software and much more.
In addition to the services offered, we also want to recognise our customers and their loyalty, so we have also introduced a tiered system to recognise the relationships that each business has with us.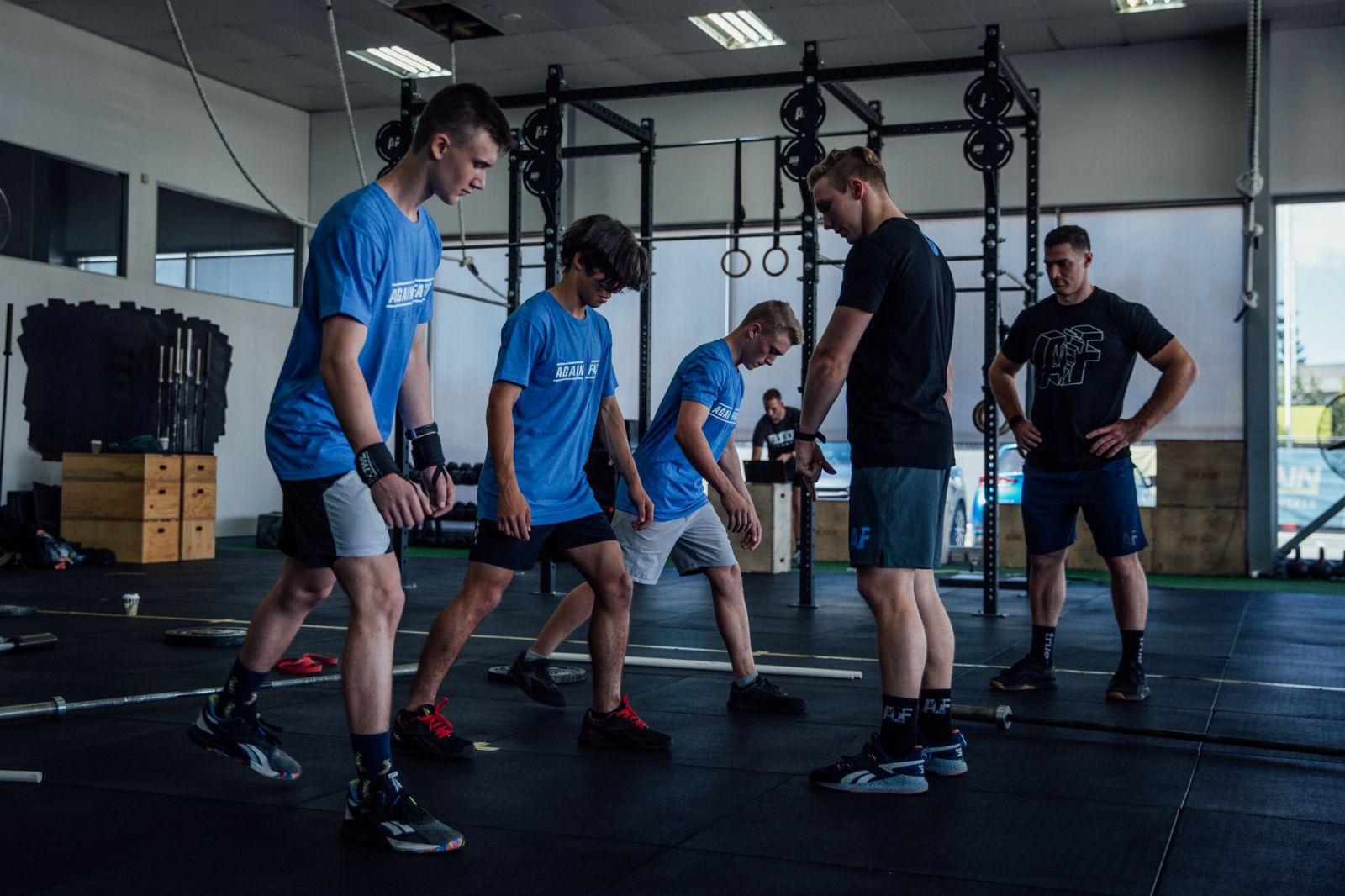 Previous 12 months Equipment Purchases (points earned on each $ spent)

Lifetime Equipment Purchases (points earned on each $ spent)

Uses fitbox Gym Management Software

Have a fitbox website

Become an Again Faster Reseller Stockist

Become an Evolution Nutrition Stockist

Set up an Online Store for your gym's apparel and accessories

Display an Again Faster Banner at your gym

Link to the Again Faster website from your gym's website

Display QR Code linking to Again Faster website inside your gym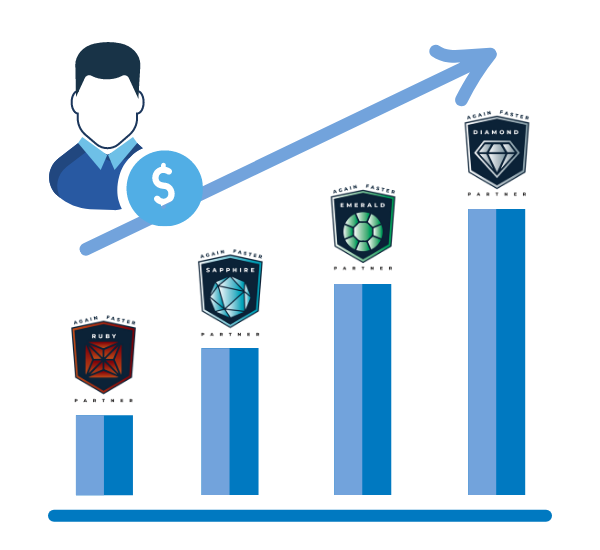 WANT TO LEARN MORE? LET'S TALK!
Email: marketing@againfaster.com.au | Phone: 1300 663 492