No stress. Simple. Easy. Apparel Management for your Affiliate.
Part of the FitBox Ecosystem
A familiar scenario
Does this sound familar? You need to order new t-shirts and jumpers for the gym. You look at the budget and there is no way you can fork out the money to get them printed up with out a pre-sale. So you start the pre-sale and it drags on forever, plus you're constantly reminding clients to pay for their order - it's on the board, in the emails and on Facebook, yet you are still short when it comes time to do the order.
You place the order, the shirts come in and members come up to you to say, "Why didn't you tell us you were ordering new shirts, I would have ordered a few!"
Arrgggghhhhh!
You're still chasing money, too! Anyone who has tried to organise a large group of people to pay money to them knows what a nightmare this can be. Well, if you sign up to our Affiliate Apparel Online Store, you'd don't have to worry about that anymore.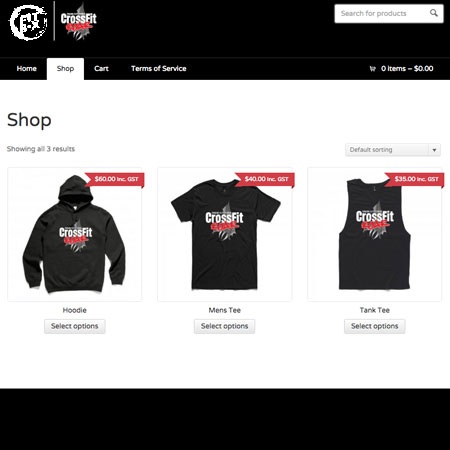 We've solved your worries with the Online Apparel Store.
This is how easy it is:
Register with us to set up your own online store hosted by us and our web partners (Fill in the form below)
Provide the design work for your logo(s)
Provide a link on your site for your clients to get to the store
Your clients now purchase your gym's apparel from your online store
It can be shipped direct to them or the gym
Your profit from the sale is deposited direct to your bank account
How easy is that!
There are a couple of details we need to tell you about. Here they are:
There is a small one time fee of $75.00 for set up and admin of the online store. However, we'll waive the fee for you if you agree to have an Again Faster Logo on your Apparel - here's what it looks like: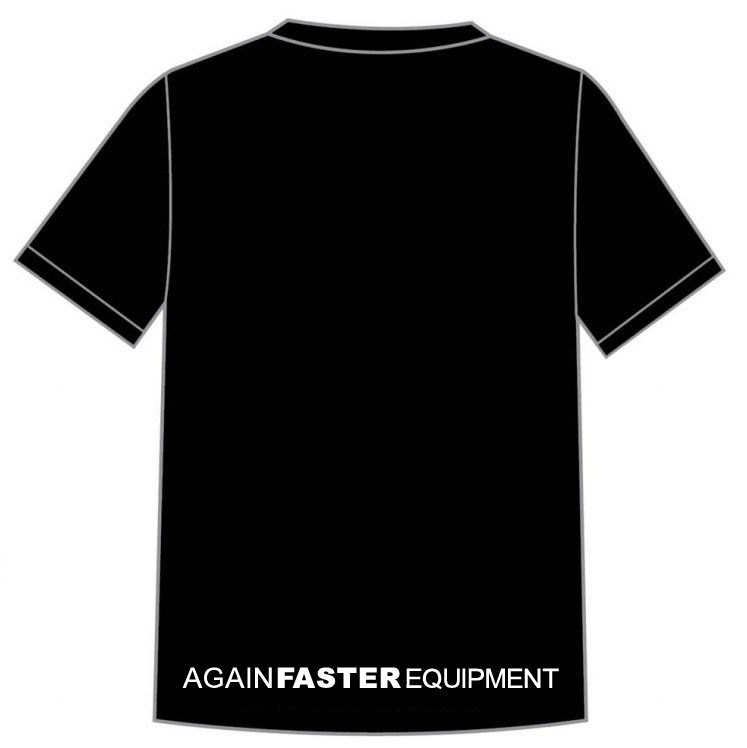 Shipping is $10.90 flat rate or free for orders over $100.00
The usual turnaround time for orders is 7 - 10 days.
Orders are tracked by the online store. Your portion of sales are calculated by the site administrator, verified by you and monies are depositied into your account every three months.
Here are the blank and printing costs involved (Including GST.)
t-Shirt (Black or White) $28.30
Muscle tee (Black or White) $28.30
Shorts $55.00
Hoodie (Black or White) $47.12
If there is other Apparel you'd like to see here, let us know.
You set the product price in your Affiliate Online Store and make a profit on the difference between cost and Retail.
Example: If you sell black t-Shirts on your store for $40.00, You will make $11.70 (29%) per shirt sold ($40.00 - $28.30), which will be deposited into your account every three-months.
Now give yourself one less thing to worry about and CLICK HERE to sign up.