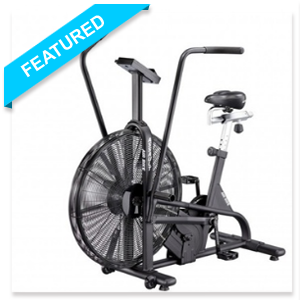 ASSAULT AIR BIKE
The best-in-class fan bike available today!
The Assault Air Bike console offers a crisp LCD screen that is packed with features for all users. On-board programming allows you to jump into a workout with minimal fuss, or fully customize your session on the bike. Choose from high intensity intervals, or set a target distance or Watt goals. Integrated messaging to help inspire you keeps the workout fresh and motivating.
Let the Assault Air Bike be the primary tool in your calorie-burning tool kit.

---

FIT OUT YOUR GYM.
Again Faster is a leading supplier of functional fitness equipment to the world.
You're dealing with a company who redefined traditional training equipment standards to suit high-intensity workouts, and influenced the proliferation of the functional fitness movement around the world.
The individuals who run Again Faster are bound by a common thread - Pursue Your Evolution. Be it business, lifestyle or training, we continually Pursue Our Evolution through mutliple aspects of our lives.
---

FIT OUT YOUR GARAGE.
Most people fit out their garage for a couple of reasons:
» You want to do extra work or accessory work at home
» You're not making it to the gym as much as you would like to anymore
It's common and you are not alone. Group training is fantastic for keeping you motivated and getting proper coaching helps you improve a lot more quickly but sometimes you just need to train at home.
---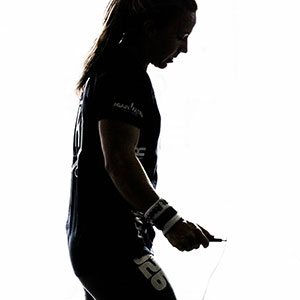 GET YOUR TRAINING ACCESSORIES.
All the training accessories you could need, we've got them.
Just click here for Athlete Essentials, click here for Mobility Accessories or here for Skipping Ropes.
You'll find everything else you need under the blue menu bar at the top. If you've got a specific question, shoot us an email or give us a call on 1300 663 492.
---

---

---