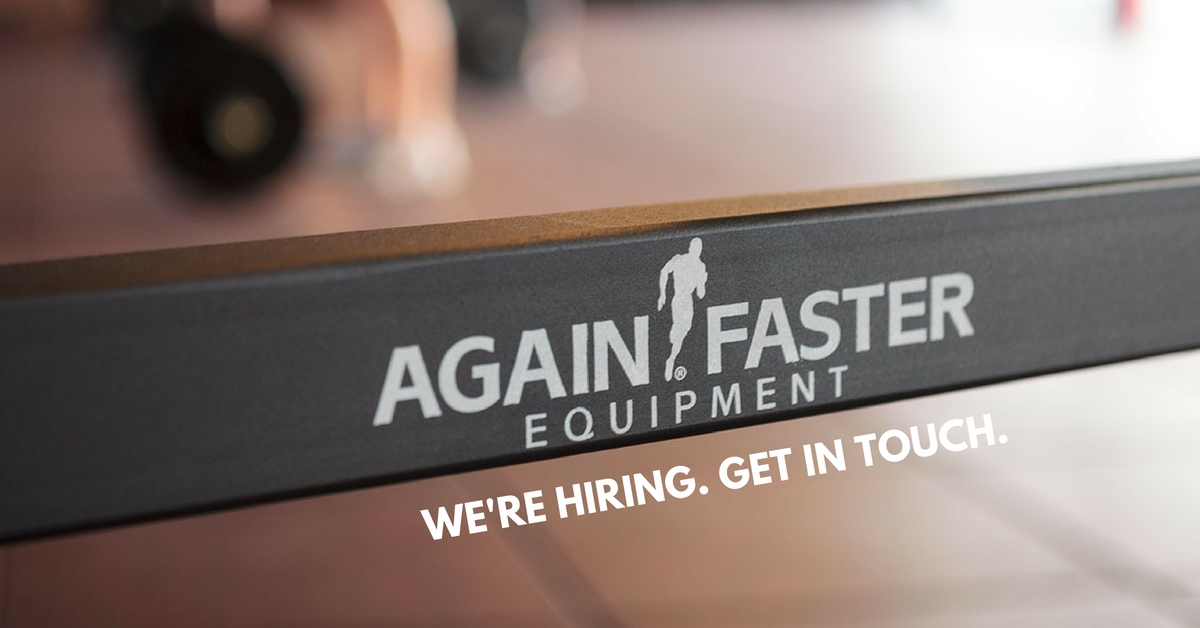 We'd like to hear from you by Tuesday 13-12-2016
We're have a full-time warehouse position open
We have a full-time position open at our Brendale Warehouse located just outside of Brisbane QLD. We have been a leader in the functional fitness industry for many years and are continuing to grow. Order numbers are increasing, we are involved in more events and charities than ever, and we are servicing many of the key clients in the fitness industry.
This is an incredible opportunity
This is an incredible opportunity for someone who is genuine about helping functional fitness thrive for everyone in the industry. You need to be a high energy, can-do person that has the company's and customer's interest in mind, understanding that a rising tide lifts all boats.
Training and development opportunities will be provided, so we'd like to hear from anyone who feels confident they can fill this role. Of course, if you already have the relevant warehouse and logistics skills or transferable skills towards this role, that would be a bonus.
You will be an influential player in the fitness industry
In this role, you will have the opportunity to work as an influential player in the functional fitness industry. You'll be joining the us, the Staff at Again Faster, who are leading professionals in their fields. This is an opportunity for you to own a role and become a leading professional in your field too.
You will work with some of the largest accounts in the fitness industry, some of the largest event organisers in the fitness Industry, and you will also service a huge segment of fitness community, including many key players and top athletes.
Everyone at Again Faster is committed to helping make the functional fitness industry thrive for us all for the long-term. We'd like you to join our team too, so please contact us by the details below.
Get in touch with us here to get a position description and learn more
It's simple. All you need to do is send your details and any queries you have about the position to this email address:
We'll respond to you and provide a position description. We're looking forward to hearing from you.
The Team at Again Faster