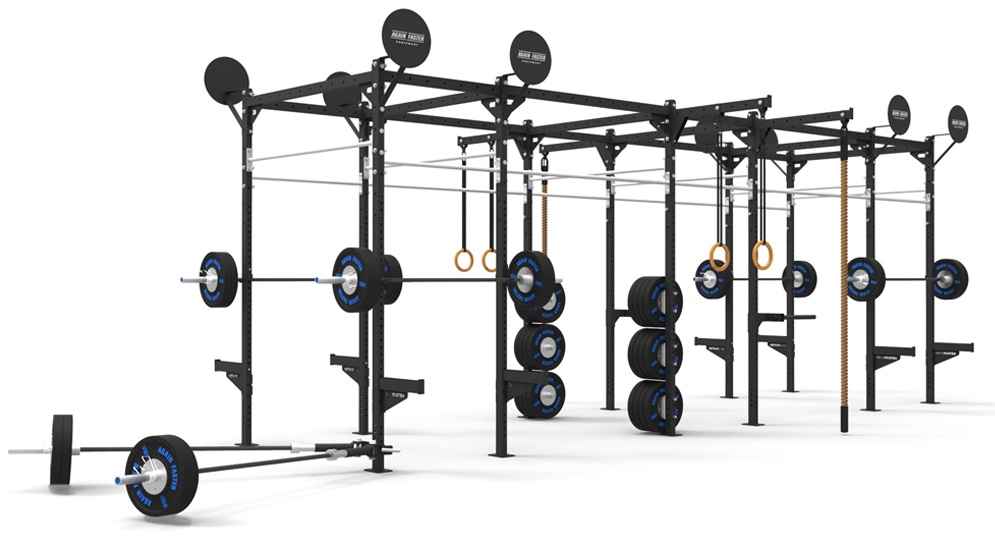 Your rig is not merely where your athletes do pull-ups, it's the heart and soul of your daily programming. With a growing catalogue of available accessories made specifically for your Again Faster Team Rig, maximize your options with everything from dip stations, landmines, outriggers, wall ball targets and much more.
Our Team Rig (50x80mm) is being discontinued. Now is the prefect time to grab additional components, or the accessories that you've always been wanting.
Once they're gone, these items won't be coming back, so if you're thinking of extending your rig, adding additional pull-up bars, or have been eying off a dip station or landmine attachment, act now before they're gone.
All Again Faster Team Rig Accessories are covered under our 100% Satisfaction Guarantee. BUY NOW!
---
This category is empty! Please try another category or use our search function to find what you are looking for. If you require further assistance please contact us.