---
Again Faster Pull Up Rigs
Choose from the largest range of Rigs available in Australia
Choose from the largest range options available in the country
Get the best price / value through our pre-order scheme
20% discount on Pre-orders. See the deal below
---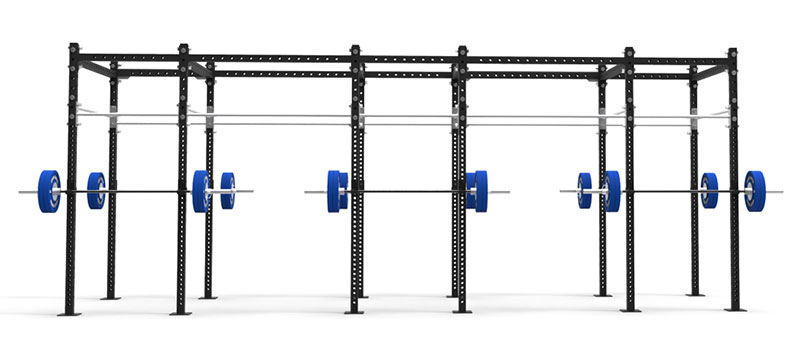 Get the new standard in Stability, Quality and Affordability
Get a custom quoted rig for your space
2x3 inch or 3x3 inch steel uprights
8ft / 9.5ft / 12ft heights available
---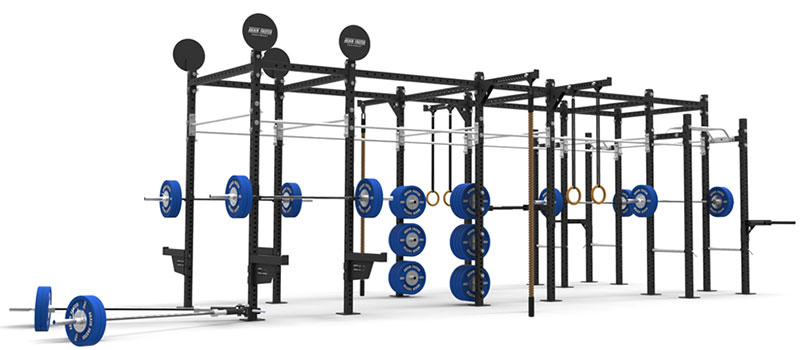 You can personalise your rig to suit your space at your gym
Add any number of accessories at any time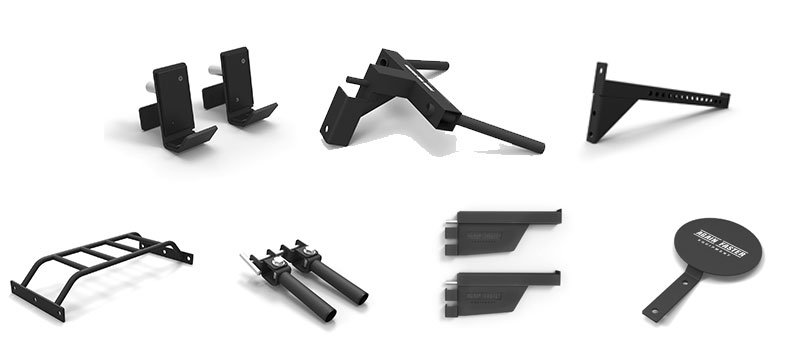 ---


Get custom colour schemes to match your brand
---
Get a 20% discount on a p​re-order
We want you to have the best start up or re-vamp possible
Here's how it works:
Contact us for a pre-order quote on a new Again Faster Rig

Place a pre-order with us expecting to take delivery of your new rig in 5-6 weeks time from the end of month the order was placed

Put down a 50% depost and save a huge amount of cash - We'll give you 20% off

Pay the balance when the rig is ready for delivery

Take delivery of your rig
Here's a real life example of a recent customer in New South Wales:
A gym owner placed an order for a rig, bars, bumpers and a few other things.

The gym owner decided he didn't need the rig for a few weeks

We organised a pre-order for him

The customer saved over $1000.00, which made his barbells in the order essentially free!
---
Get the best rig available and save a huge amount of cash
Most people have a bit of time up their sleeve when they are shopping for a pull up rig. Use that time in your favour and save a huge amount of cash with us. Why would you do it any other way?
Contact us at service@againfaster.com.au or 1300 663 492 for a qoute or more information
To get your Again Faster Rig Pre-order happening, click the link below to see our full rig line up, choose the one you need and give us a call: