We've brought in a heap of new product lines to aid your training and recovery.
Check them out!
1. The Assault Air Bike
Designed by a dedicated team of fitness engineers with a consistent stream of feedback from enthusiasts, club owners, trainers and physical therapists, the Assault is truly the best-in-class fan bike available today. Built from the ground up, we started with a frame manufactured from full high-tensile steel that is sealed with a layer of industrial powder coating paint. To ensure durability and long periods of maintenance free use, all moving parts employ sealed cartridge bearings.
The Assault AirBike console offers a crisp LCD screen that is packed with features for all users. On-board programming allows you to jump into a workout with minimal fuss, or fully customize your session on the bike. Choose from high intensity intervals, or set a target distance or Watt goals. Integrated messaging to help inspire you keeps the workout fresh and motivating.
Contact us at service@againfaster.com.au or give us a call on 1300 663 492 to place your order.
2. True Protein

True Premium Whey Isolate (WPI) is our ultra-premium whey isolate protein powder, sourced from New Zealand and possessing anunrivalled protein content of 90% per serve. This equates to a whopping 27.2 grams of protein per 30 gram serve.
True Premium Whey Isolate can have amazing effects on your training and fitness goals by providing a high quality and convenient source of protein. It can be utilised as a meal replacement (add carbohydrates accordingly) and allow you to reach your macro nutrient goals throughout the day, whether they be for muscle growth or weight loss.
True Premium Whey Isolate has an exceptional nutritional profile and high protein content, making it an optimal choice for your fitness and training goals.
3. Rehband Knee Sleeves
When you're squatting heavy, Rehband Knee Sleeves can be a godsend. They provide support, allowing you to concentrate on the lift at hand, and they keep the knee warm, so you'll be ready when the next set comes.
Rehband Knee Sleeves are sold in singles, and stretch slightly after frequent use. If you desire a tight, compression-like fit, order one size down.
Sizing Guide
To choose the correct size, measure the circumference of your calf at the point 15 cm/5.9" below your knee cap.
Features include:
Support the knee joint during heavy squatting

Keep the knee joint warm between sets

Sold in singles or pairs

For a tight fit, order one size down from the sizing guide recommendation

Rehband Knee Sleeves will stretch slightly over time
4. Rollers and Mobility Packs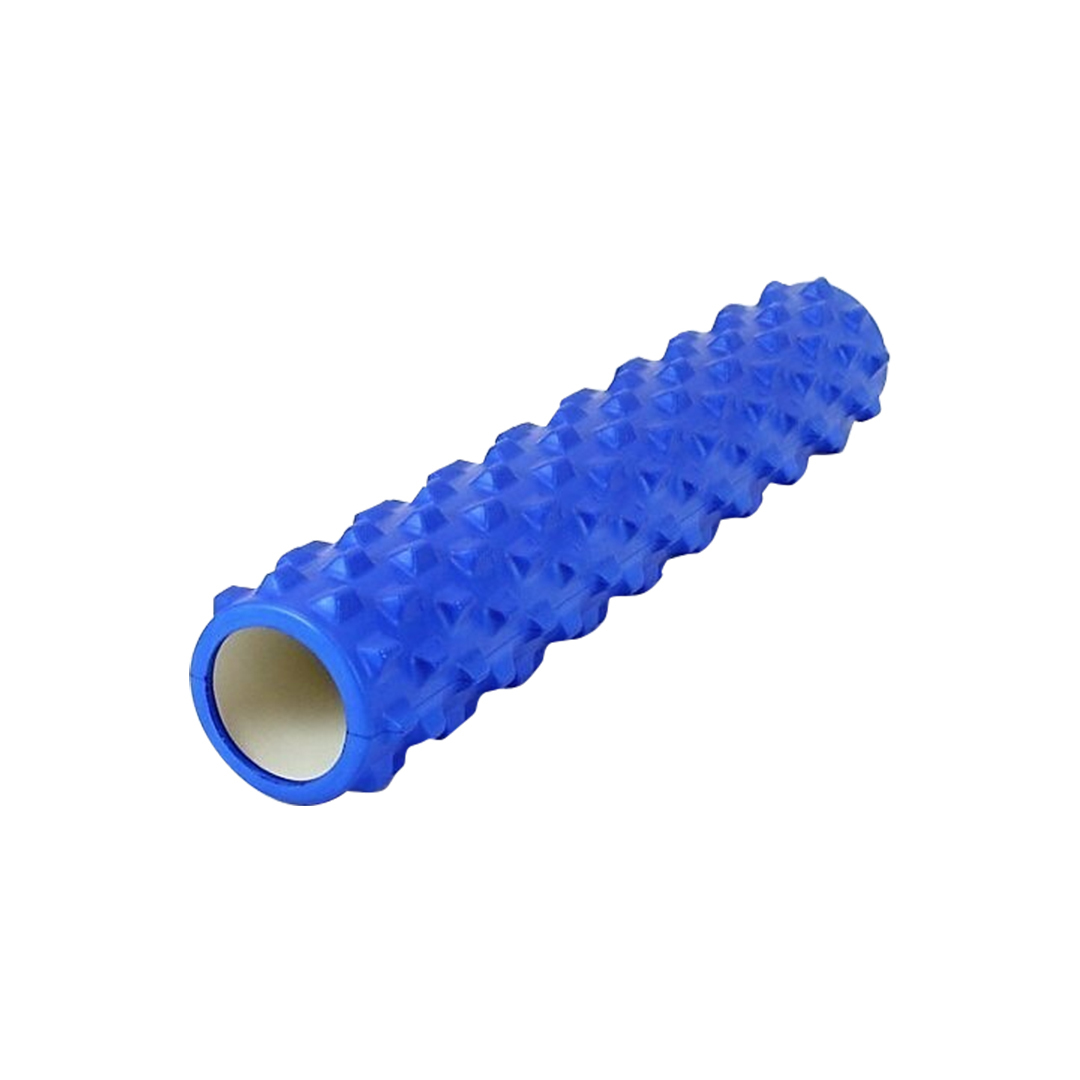 Through simple techniques, you can control the amount of pressure the bumps apply to your body. Mobility products massaging action can be further intensified by changing your movement from a back-and-forth motion to a side-to-side rocking motion.
That's because the asymmetrical shapes that allows them to flex more easily in one direction. During rolling movements (i.e. the most common mobility exercises, with the roller moving beneath you), the bumps flex relatively easily, and provide a wiping-type massage pressure. However, if you rock from side-to-side, the bumps are forced to flex in a direction in which they're designed to be somewhat stiffer. This creates a deeper "digging" pressure.
5. Rock Tape Products
Unlike rigid tape, which many people find too stiff and restrictive, Rocktape is stretchy and is quickly becoming the preferred tape used by practitioners and athletes. Rocktape is more than just a fashion accessory and is a valuable tool to assist with performance enhancement, athlete recovery and injury prevention.
Key benefits of using Rocktape:
Assists to decrease pain

Assists to reduce swelling and bruising

Provides functional support while allowing full range of movement

Hypoallergenic - no zinc oxide or latex

Water resistant - can be worn for up to 5 days
NEW AND IMPROVED Rock Guards (previously known as Shin Skins).
Some activities can be hard on your shins. If you are in the gym or box and doing rope climbs, box jumps, dead lifts, cleans and snatches. Or perhaps trail running, mountain bike riding or doing martial arts. You can protect your shins with our specially designed Rock Guards.
New features:
Thicker - 5mm of neoprene at the front fused to a compressive lycra sleeve.

Zipper entry - a zip at the back makes it easy to get them on and off.

Foot stirrup - stays in place during box jumps, climbs and runs.
Knee Caps have been designed to provide compression and warmth around the knees. This can provide a sense of stability for the knee and potentially improve VMO function to improve patella tracking.
Unlike other supports, Knee Caps are designed to be "extra tall" covering more of the VMO to potentially improve the muscles function.
Key features:
Heat sealed seams for better contouring

Added height for VMO support

Available in 5mm or 7mm neoprene thickness

Sold as a pair (two Knee Caps per package)
The Hip Circle® can be used for hip and glute activation/strength as well as dynamic warm up. Simply put the circle around your knees and go for a long stride walk. You will not only get your hips and glutes warm, but your entire body. You can fix up your weak and painful "granny hips" by putting on the circle and walking forward, backward, and side to side. You can use it to squat, sumo Deadlift (feet out wide) or while simply walking on the treadmill! Many coaches like Kelly Starrett and Jesse Burdick love using the circle to cue their athletes to force their knees out while squatting and sumo deadlifting.
Hip Circle® size chart by bodyweight
Medium (13") under 55kg
Large (15") 55kg to 120kg
Now head back to the menus above and check out all the great products we have for you in our store.