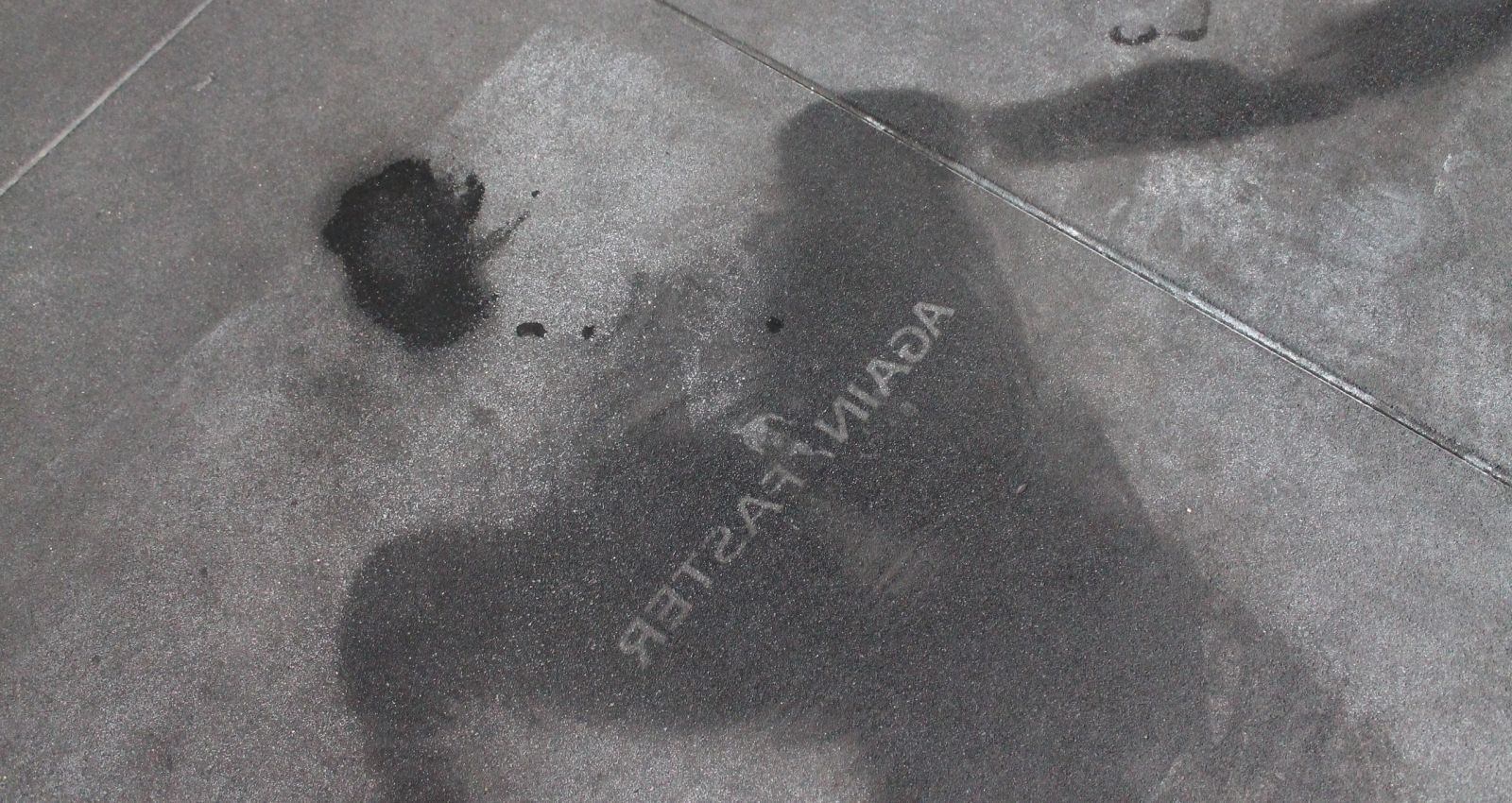 With the Open around the corner this is a popular question right now. In each of the 700 odd Affiliates across the Australia (and NZ) Region, in my experience, there is a good chance that there is at least one athlete that believes they are a shot at making Regionals this year. Obviously 700 into 60 doesn't go, so what performances will each hopeful need to deliver in this year's Open to get there and how much ground will they have had to make up since the Open last year.
As it was last year, to qualify for the Pacific Regional from the Australia region, you need to finish the Open in the top 30. So what will it take to achieve that goal?
It's obviously a big question with a huge variety of answers. So let me give you one perspective that's pretty simple to wrap your head around.
In the men's category, to qualify in 2015 you needed an average finish in each workout of 64th place and as a female you needed an average finish of 55th place. Since the 2012 Open, the average place result needed to finish in 30th has changed but not very much. Over the last four years, the average result required for men is 61st and for women is 54th.
In the table below are the scores that would have put you in the first (slowest) heat at the 2015 Pacific Regional. Keep in mind that the field has an extra 12 months of training under their belt since these results. Of course the bar moves each year, but as the sport matures the rate of improvement is slowing, especially at the topof the table. In my opinion, if you can better each of these scores right now, you are a well rounded Open athlete and you will be there or there abouts for a Regionals spot this year.
See here for the workout descriptions. http://games.crossfit.com/workouts/the-open
| | | | | | | |
| --- | --- | --- | --- | --- | --- | --- |
| | 15.1 | 15.1A | 15.2 | 15.3 | 15.4 | 15.5 |
| Men | 206 | 302 (137kg) | 270 | 503 | 119 | 6:48 |
| Women | 189 | 191 (87kg) | 201 | 421 | 110 | 8:20 |
____________________________________________________________________________________
Gene Suna is the Owner of Again Faster AUS / NZ. In his corporate life before Again Faster he was an Executive at an ASX 300 Company, spent several years with Microsoft based in its Seattle HQ and earned an MBA from QUT. Gene has also been CrossFitting since 05 and is a certified Level 1 CF Coach.