Where can I get gear for CrossFit® training in Melbourne?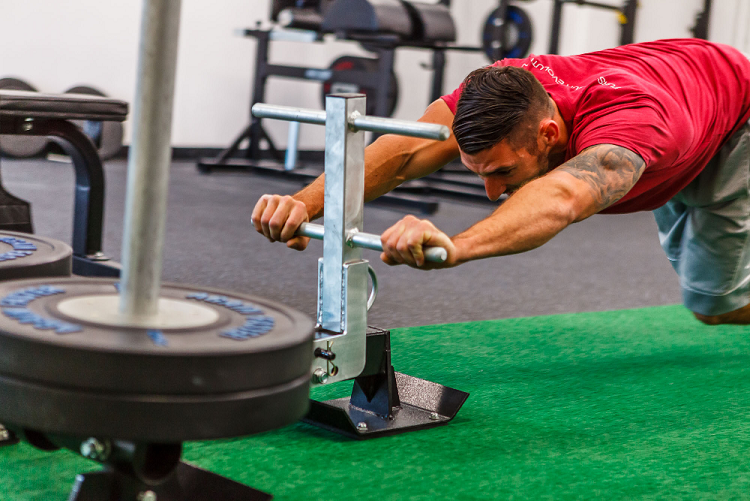 A lot of people are asking about where they can buy equipment suited for CrossFit® and functional fitness style training in Melbourne. You can buy it from Again Faster Australia.
You probably already know that Again Faster has been supplying industry leading equipment for CrossFit® and functional fitness style training for over a decade. You'll also know that Again Faster is an Australian Business with offices in Brisbane, Melbourne and Auckland.
Where does the gear come from?
We provide value in any way we can to our customers. To deliver that, Again Faster is partnered with local and international suppliers. This allows us to deliver 100% locally made Australian custom orders or provide equipment to you though our international supply chain. In either case, you're getting equipment that has been market tested for over a decade.
This means our gear has been tested and proven in CrossFit® boxes, gym and facilities all over the world. We have sustained steady growth over the past decade, too, which tells you can count on us to provide the service and support you deserve. In short this means no risk for you.
Where are your warehouses located? Where is the Melbourne distribution centre?
In Australia, our headquarters and main warehouse is based in Brisbane, Queensland, but we also have distribution out of Melbourne. You'll find that our Melbourne distribution centre is located in the industrial hub of Dandenong. Having the Again Faster warehouse in Dandenong allows Melbourne customers quick access to industry leading equipment for CrossFit® and functional fitness training.
Will shipping be cheaper for Melbourne Customers?
Yes, it will. The way our system works is by postal code zones. When you place your order, the system takes note of your postal code and chooses the closest warehouse to you that has the gear you ordered.
Can I pick my gear up from the Melbourne warehouse?
Yep, no problem. Just get in touch with us to arrange the pick-up. We'll check the stock and make sure it's ready for you to pick up as soon as we settle your order through customer service.
We want to keep the industry going
We've all learned from our training in the gym that slow steady progress is the key to sustained growth and gainz. We've mimicked that model in our business plan because we want to offer genuine support to the industry for us all for the long-term.
Stay tuned for more developments and announcements from Again Faster in Melbourne.