Community and Events We Support
---
Chaos Pairs with CrossFit Langwarrin and CrossFit Rosebud
August 26, 2017, Saturday at 8 AM
Crossfit Rosebud
2 Colchester Road, Rosebud, Victoria, Australia 3940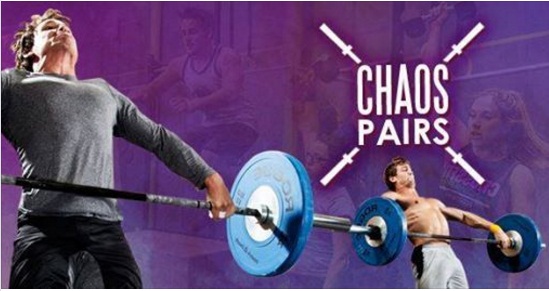 ---
Judgement Day – CrossFit Queanbean
April 29, 2017, Saturday at 8 AM
Crossfit Queanbeyan
12 Coal Circuit, Canberra, Australian Capital Territory 2620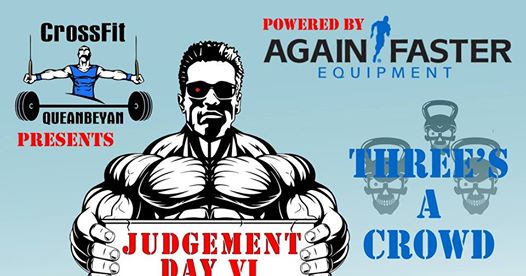 ---
Western Warriors Weightlifting
July 8, 2017, Saturday at 8AM
Crossfit Westgate
1/60 Albemarle street, Williamstown North, Williamstown, Victoria

---
Judgement Day – CrossFit Queanbean
April 29, 2017, Saturday at 8 AM
Crossfit Queanbeyan
12 Coal Circuit, Canberra, Australian Capital Territory 2620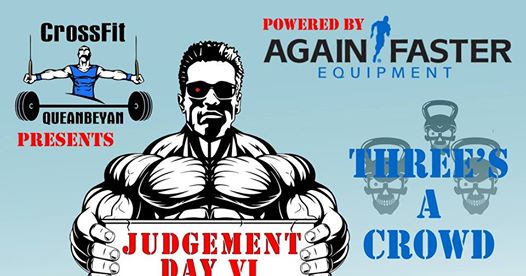 ---
Again Faster Proud To Power The Fitness Show Sydney 2017
April 29, 2017, Saturday at 8 AM
International Convention Centre Sydney - ICC Sydney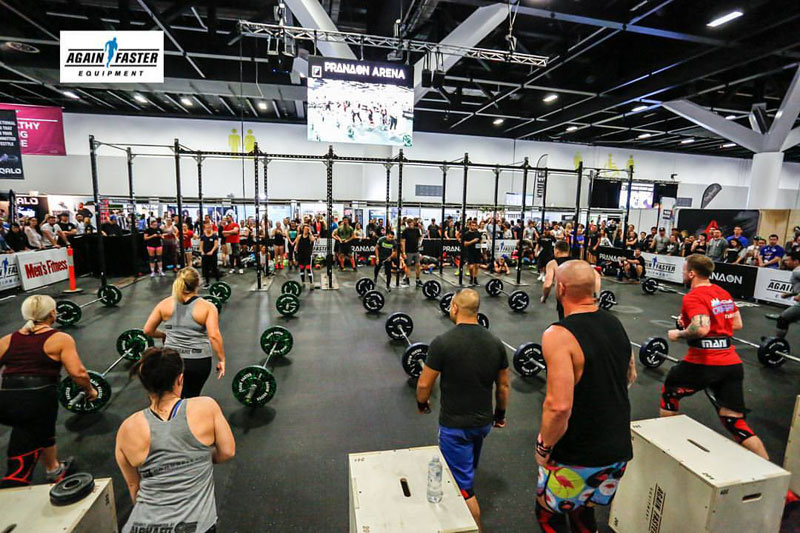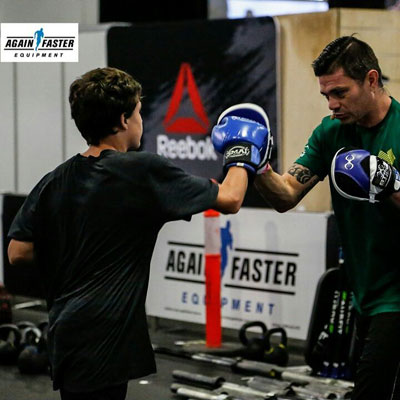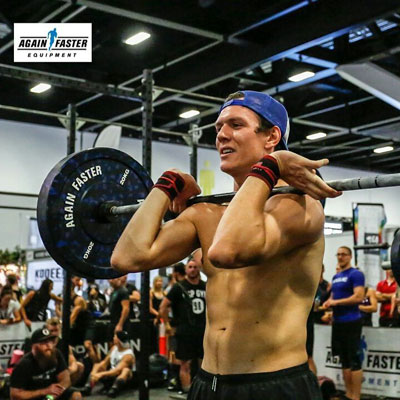 ---
Again Faster Joins Felix Sydney 2017
28 - 30 April, 2017
International Convention Centre Sydney - ICC Sydney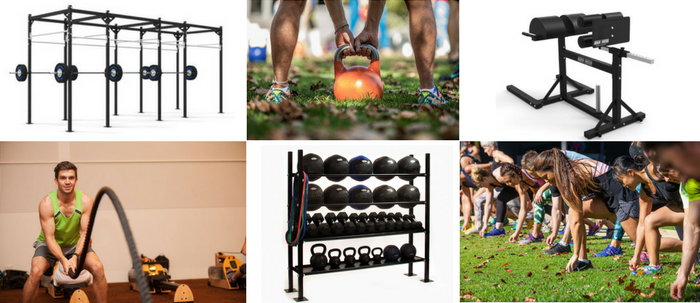 FILEX is a rare opportunity to rub shoulders with, and learn first-hand from fitness industry experts such as Bret Contreras, Thomas Myers, Tiffany Cruickshank, Bill McBride and more!
At FILEX, you'll work hard, but you'll play hard too. The content and format of this life-changing weekend has been designed so it's as serious about the fun and networking, as it is about the learning!
---
Again Faster supports Lincoln's Fundraising Lift-Off
We are delighted to support Lincoln's Lift-Off last April 8-9, 2017 at Ultra CrossFit.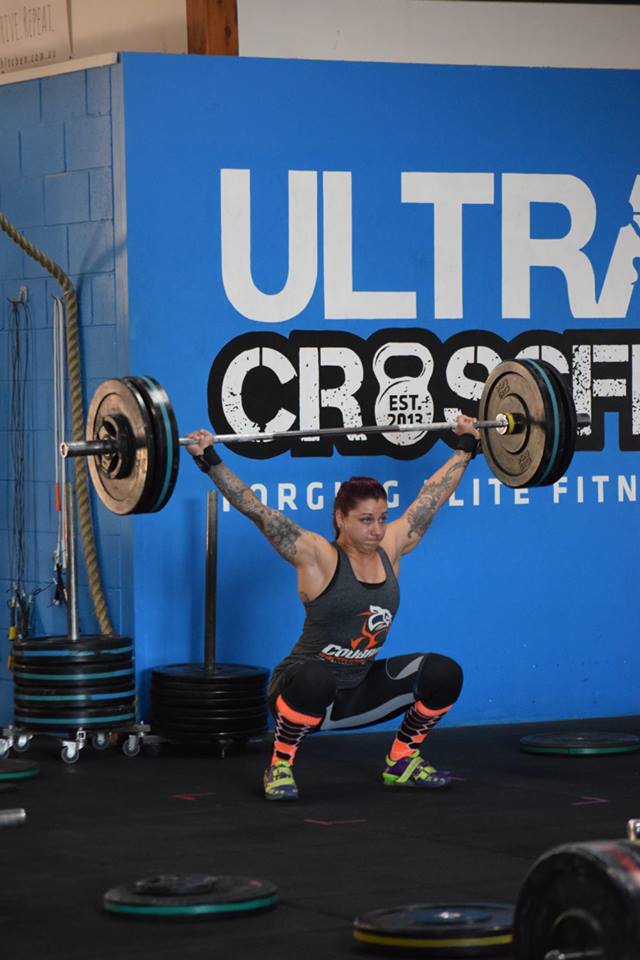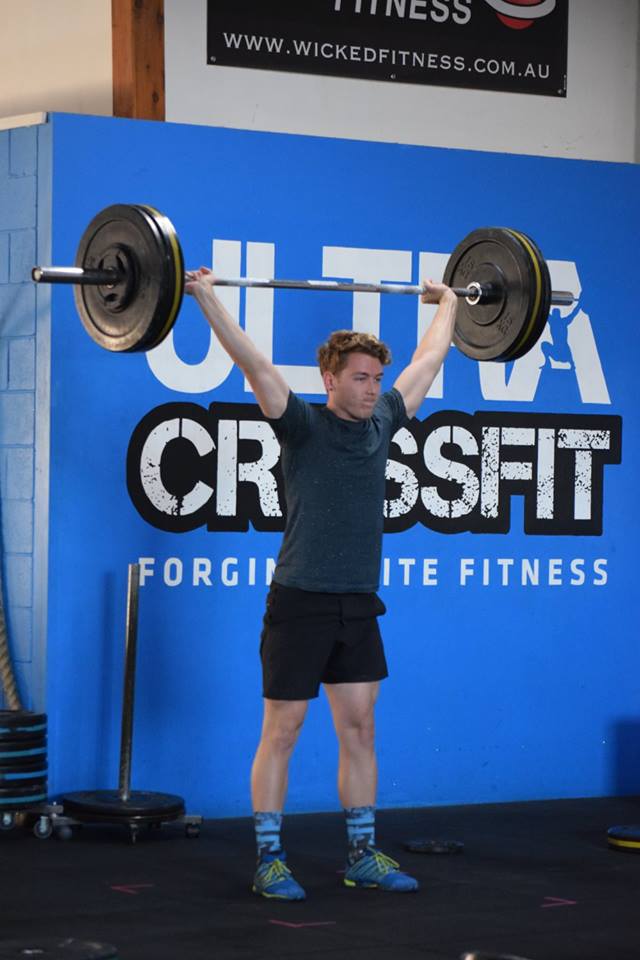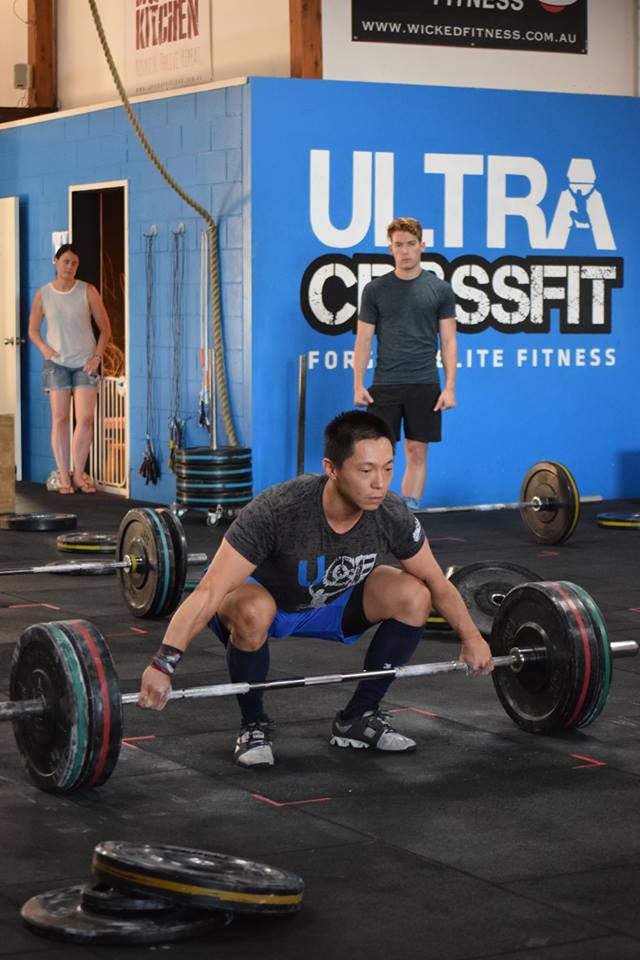 ---
Victorian Emergency Services Games - Crossfit 2017
We had the pleasure of supporting the VESG Games 2017 with Graeme Simpfendorfer and all the Emergency Services athletes at CrossFit South Warf.
Here are a few snaps of the action.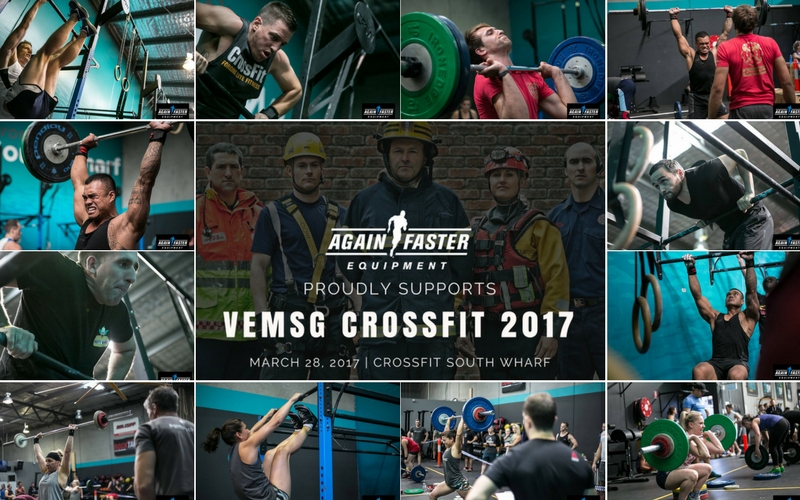 This is our way of saying "Thanks" for your service in the community. All the BEST!